We Just Received a Host of Economic Data From Around the World
And it failed to impress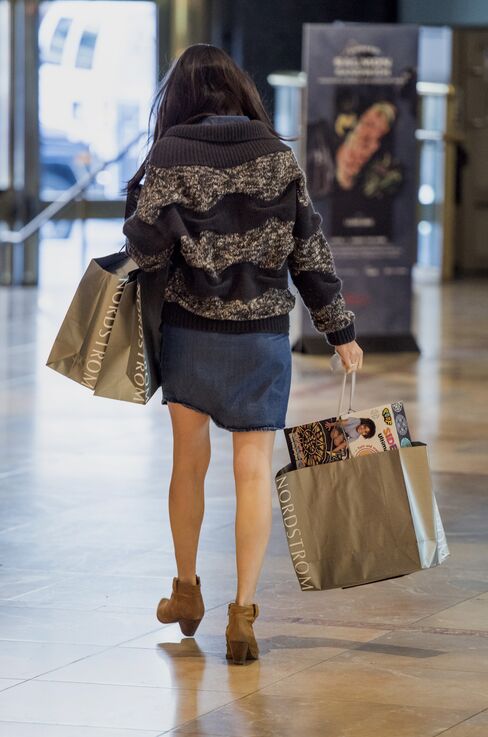 The world's largest economic regions reported a slew of economic data on Wednesday—and the news is far from awe-inspiring.
China
Year to date, Chinese industrial production is growing at 6.2 percent through April, the slowest clip in six years, while fixed asset investment increased by 12 percent, its lowest rate since the end of 2000.

Growth of the M2 money supply unexpectedly moderated in April, falling nearly 2 percentage points below the government's 12 percent growth target. New loans and aggregate financing also came in shy of estimates.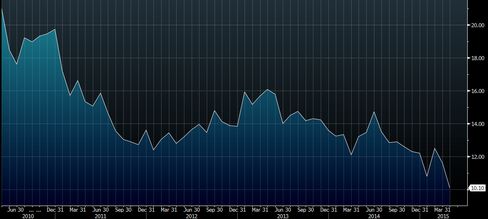 The growth in annual retail sales moderated but continues to rise at a double-digit pace, though this, too, missed economists' forecasts. China's economy is attempting to make a transition to growth led by domestic demand, rather than credit-fueled infrastructure investment.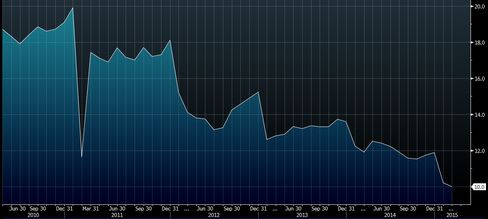 These prints signal that the People's Bank of China might have to provide additional monetary stimulus if policy makers are committed to achieving their growth target.
Europe
As a whole, the euro-zone economy grew by 0.4 percent in the first three months of 2015, in line with expectations.

The handoff to the second quarter looks to be weaker than anticipated, however, with industrial production dropping by 0.3 percent month-over-month in March.

Meanwhile, Greece is once again mired in recession, with gross domestic product falling by 0.2 percent in the first quarter on the heels of a contraction of 0.4 percent in the final three months of 2014.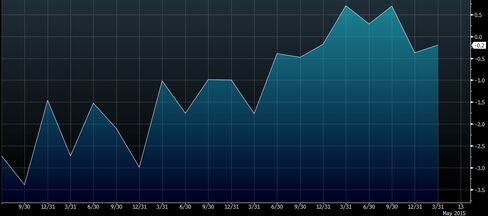 Germany was another fly in the ointment, with growth of 0.3 percent coming in 0.2 percentage points below the consensus estimate. Among the biggest European economies, France was the surprising standout, recording growth of 0.6 percent.

United Kingdom
Signs of wage acceleration sent the British pound to its highest level relative to the U.S. dollar this year. Average weekly earnings for the three-month period ending in March rose by 1.9 percent, compared to the same period a year ago, surpassing economists' expectations.

Bank of England Governor Mark Carney, however, derailed the pound's rally soon thereafter. The central bank trimmed its growth outlook for the next three years in its quarterly inflation report. Carney also indicated that inflation, which is currently running at zero, will return to its 2 percent target in two years.

United States
Months of savings at the pump have yet to provide a meaningful boost to more discretionary U.S. consumer spending, with retail sales flatlining in April. Core retail sales, which exclude automobiles and gasoline, rose by just 0.2 percent. Upward revisions to March's print took some of the sting out of an otherwise disappointing report.

American consumer spending will need to post a better showing in upcoming readings for a robust snap-back in economic growth to materialize in the second quarter.
Before it's here, it's on the Bloomberg Terminal.
LEARN MORE