Tesco Ends 32-Year PwC Relationship After Accounting Scandal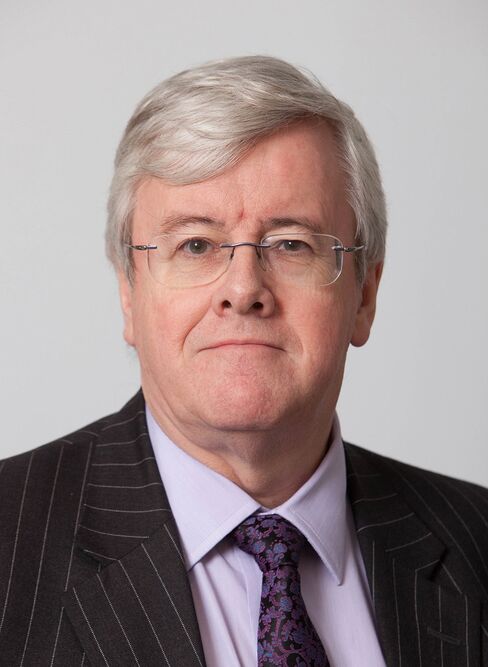 Tesco Plc ended a 32-year relationship with PricewaterhouseCoopers LLP by hiring Deloitte LLP as its new auditor, seeking to draw a line under a 263 million-pound ($406 million) accounting scandal.
The U.K.'s largest supermarket company selected Deloitte following a formal tender process, Tesco said Monday. The tender is the first Tesco has held since it first appointed PwC in 1983, exceeding the maximum 10-year tenure recommended in the Financial Reporting Council's corporate-governance code.
Dave Lewis, Tesco's chief executive officer, promised "decisive action" last year after being forced to slash profit forecasts less than a month into his tenure. The Serious Fraud Office opened an investigation after Tesco said some income was booked before it was earned and costs recognized later than they were incurred.
Deloitte's appointment is subject to shareholder approval at next month's annual general meeting, Tesco said. It was mutually agreed that PwC wouldn't take part in the tender.
Tesco's relationship with PwC is among the longest that any company in the U.K. benchmark FTSE 100 Index has had with the same auditor. The median tenure is 13 years, according to data compiled by Bloomberg.
The FRC, the British audit authority, says a 10-year cycle ensures that a company's auditor remains independent and that the company has the best auditor for its needs.
New European Union regulations that require companies to conduct audit tenders every 10 years and change their audit firm every 20 years are set to come into force in 2016.
Tesco shares were up 1.7 percent at 232.9 pence as of 3:46 p.m. in London, after earlier rising as much as 2.8 percent.
Before it's here, it's on the Bloomberg Terminal.
LEARN MORE