Record Number of Women Win Seats in U.K. House of Commons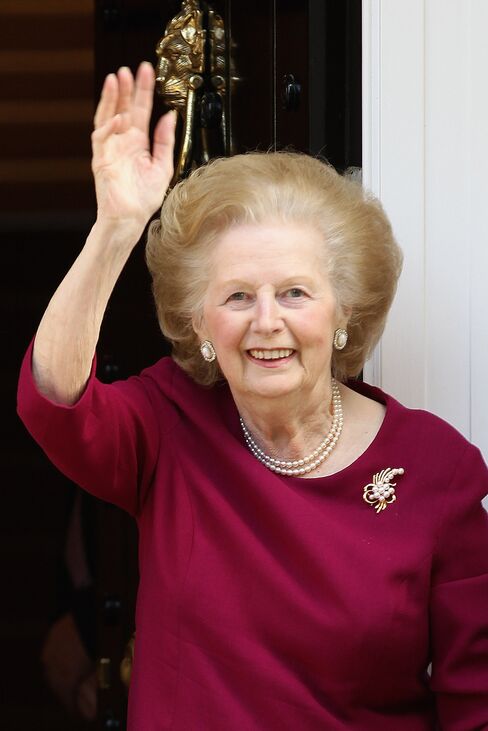 A soprano with a four-octave range. A mother of three who was forced into marriage at the age of 15. A 20-year-old student. What do they have in common?
The House of Commons.
The three -- from the Conservative, Labour, and Scottish National parties, respectively -- were among the 191 women who won seats in the British parliament in Thursday's election. That means women will account for 29 percent of members, up from 22 percent of those elected in 2010.
"We need to have a parliament that reflects the British people, so it's a positive to have more female representation in the House of Commons," said Victoria Clarke, an economist at Investec Securities in London. "We're moving in the right direction, step by step, election by election."
Yet Clarke and others note that Britain has lagged behind many other countries in terms of women in the legislature. Though Margaret Thatcher served as Prime Minister from 1979 to 1990, women never made up more than 5 percent of the Commons before 1987.
The result places the U.K. 37th in world rankings for female parliamentary representation, up from 56th after the 2010 election, according to United Nations data. Britain is ahead of the U.S., with 18 percent women, Australia with 26 percent, and Qatar with none at all. But it remains far behind Rwanda (the world leader at 64 percent), No. 2 Andorra (50 percent), and European peers Sweden (45 percent), Norway (40 percent), and Germany (37 percent).
For more, read this QuickTake: When Men and Women Vote Differently
Forced Marriage
Andrea Jenkyns, the 40-year-old singer and music school teacher from the Tories, beat Shadow Chancellor of the Exchequer Ed Balls. Labour's Naz Shah, from a constituency in the northern city of Bradford, has detailed her forced marriage and the story of her mother, a victim of domestic violence jailed for killing her abuser. Mhairi Black, the student from the Scottish National Party, prevailed against Labour's election campaign chief and foreign-affairs spokesman Douglas Alexander to become the youngest lawmaker in parliament since 1667.
The campaign also saw a new generation of women rising in the ranks of party politics. Nicola Sturgeon, leader of the Scottish National Party, didn't stand for the House of Commons but is First Minister of Scotland's semi-autonomous government in Edinburgh. Leanne Wood heads Plaid Cymru, the Welsh nationalists. Yvette Cooper, who has been Labour's home-affairs spokeswoman, is among the favorites to replace party chief Ed Miliband, who stepped down Thursday. The only Green Party candidate to win a seat is a woman, Caroline Lucas.
The increase in the number of women leading political parties makes them "a formidable force in the new political world," said Belinda Phipps, chair of Fawcett, a woman's equality group. "We know that when women are part of the legislative and decision making process, better decisions are made."
Before it's here, it's on the Bloomberg Terminal.
LEARN MORE