Will This Be the Next Chinese Company to Default on Its Dollar Bonds?
A deadline looms for this Chinese corporate debt.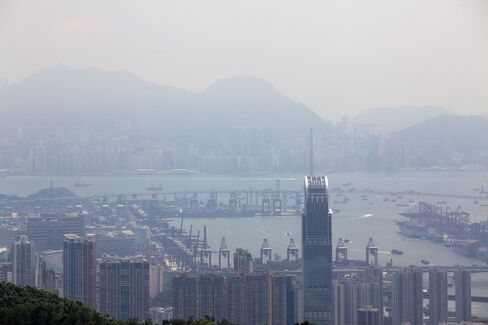 Those who have followed the saga of Kaisa, the Chinese property developer that defaulted on its dollar-denominated bonds, might want to keep an eye on Winsway Enterprises.
The Chinese coal importer is due to make a semi-annual payment on its dollar bonds tomorrow, following a 30-day grace period that started on April 8. If Winsway doesn't make the payment, it could end up earning the unenviable title of the second Chinese company to default on its dollar-denominated bonds this year.
The price of Winsway's $309.3 million of debt due in 2016 has already tumbled.

Stress in China's vast credit markets has been a hot topic of late, as investors wonder whether further corporate defaults could scare bond investors and make it more difficult for Chinese companies to refinance their debt.
One to watch.
Before it's here, it's on the Bloomberg Terminal.
LEARN MORE