Aereo Settlement With Broadcasters Wins Court Approval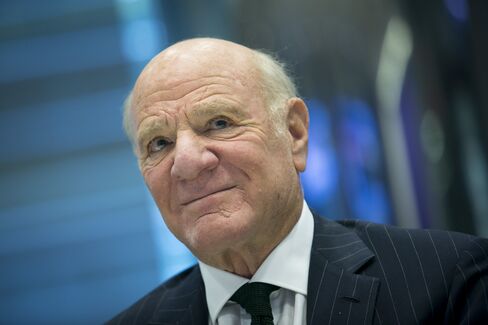 Aereo Inc. won bankruptcy court approval of a settlement to pay CBS Corp. and other broadcasters $950,000 to resolve copyright claims totaling more than $99 million as the defunct online-TV service backed by Barry Diller winds down.
The deal, paying less than a penny on the dollar to creditors, will save Aereo from spending the rest of its dwindling cash on drawn-out litigation, U.S. Bankruptcy Judge Sean Lane ruled Thursday in Manhattan.
The settlement, which was backed by all the broadcasters, gives them less money than the lawyers and other bankruptcy experts are getting from the case. It also leaves Aereo with $811,000 to pay non-broadcast creditors with claims totaling $7.5 million.
The startup filed for bankruptcy in November after the U.S. Supreme Court said in June the TV service violated programming copyrights.
The case is In re Aereo Inc., 14-bk-13200, U.S. Bankruptcy Court, Southern District of New York (Manhattan).
Before it's here, it's on the Bloomberg Terminal.
LEARN MORE