NHL's Devils Hire Shero as General Manager, Replacing Lamoriello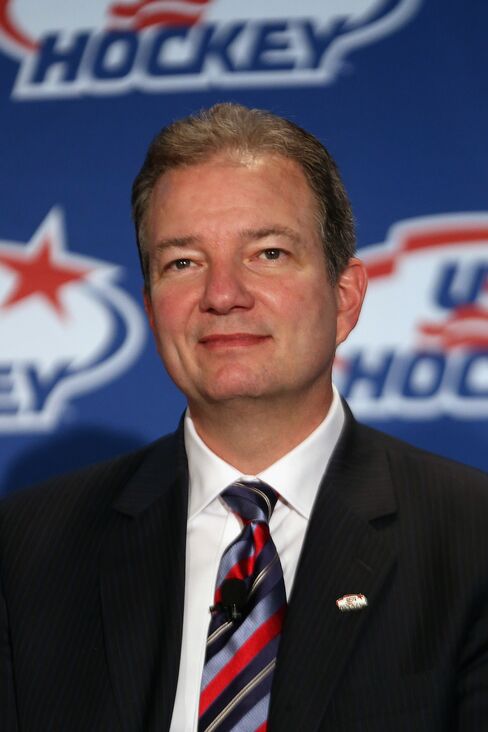 Ray Shero was hired as general manager of the New Jersey Devils to replace Lou Lamoriello, who will remain the team's president, the National Hockey League club said Monday.
Shero, 52, who was fired as general manager of the Pittsburgh Penguins last May after the team's second-round playoff loss to the New York Rangers, also has served as assistant general manager of the Ottawa Senators and Nashville Predators.
The Devils missed the playoffs this season with a 32-36-14 record. The team won Stanley Cup titles in 1995, 2000 and 2003 under Lamoriello.
Before it's here, it's on the Bloomberg Terminal.
LEARN MORE