Wal-Mart Eliminates Regional Executive Roles to Streamline U.S.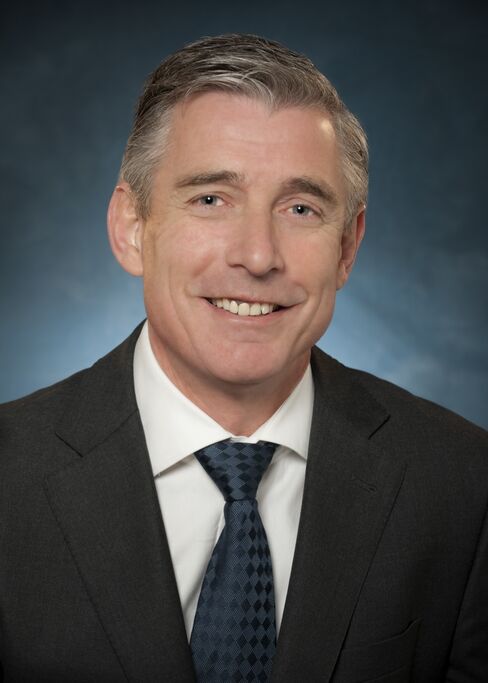 Wal-Mart Stores Inc. is eliminating its U.S. regional-division executive vice president positions, the latest of a series of changes intended to simplify operations and improve customer service.
The changes were announced in an internal memo sent to employees Friday from Greg Foran, chief executive officer of Wal-Mart U.S., and Judith McKenna, chief operating officer of Wal-Mart U.S.
Wal-Mart, the world's largest retailer, is in the midst of a turnaround plan under CEO Doug McMillon to cut expenses and bolster efficiency. After taking the reins more than a year ago, he's also eliminating a layer of management within stores and raising the wages of rank-and-file workers. Foran is leading the U.S. changes.
"We'll continue to strengthen our focus on our customer and retail fundamentals by streamlining the leadership of our Supercenter and Neighborhood Market businesses," Foran and McKenna said in the memo.
Julie Murphy, currently executive vice president of the company's Western region, will become executive vice president of Neighborhood Markets, the smaller-format grocery stores. Mike Moore, who presently has that job, will now be executive vice president of supercenters. Both Murphy and Moore will report to McKenna.
Joaquin Gonzalez Varela, executive vice president of Wal-Mart's Eastern regional division, will retire June 15 after about seven years working in the company's U.S. unit.
Realty Team
Pam Kohn, executive vice president of Wal-Mart realty, will leave on June 2 after about 13 years with the company. The U.S. realty team will report to McKenna. J.P. Suarez, now senior vice president of real estate strategy, design and construction, will become senior vice president of Wal-Mart realty. The division oversees more than 4,500 stores with more than 1 billion square-feet of retail space.
The company's Central Operations team will become an "Innovations" group, which will focus on improving efficiencies at the store level. Mark Ibbotson, now senior vice president of innovations for the U.S. division, will become a senior vice president for Central Operations, according to the memo. He will oversee asset protection and will help implement the Grocery Home Shopping program.
Shares of Bentonville, Arkansas-based Wal-Mart, gained 0.7 percent Friday to close at $78.60. They have lost 8.5 percent this year.
The retailer also is discussing shifting regional operating staff in the field back to headquarters, two people familiar with the situation said yesterday. It's unclear how many jobs might be affected by the potential move, though hundreds of regional employees are stationed around the country. If the plan moves forward, people not relocated to Bentonville might be reassigned or let go.
When asked about the proposed relocation, Wal-Mart spokesman Brian Nick said, "There are no plans at this time to move regional leadership to the home office."
Before it's here, it's on the Bloomberg Terminal.
LEARN MORE