Ex-Goldman Sachs Banker to Get Rape Trial Ruling Wednesday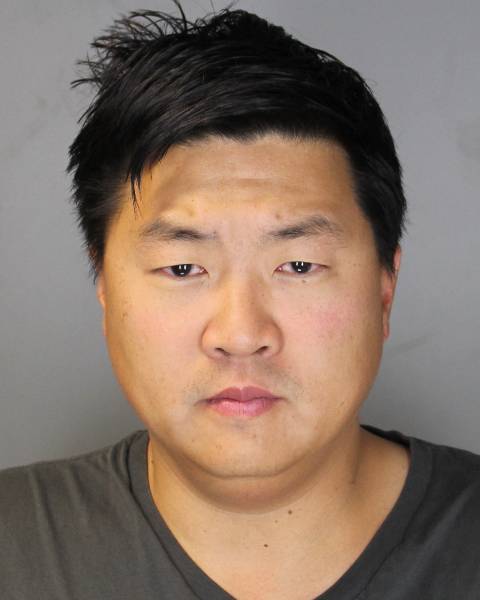 Former Goldman Sachs Group Inc. Managing Director Jason Lee won't have long to wait for a judge's decision in his rape trial.
New York State Supreme Court Justice Barbara Kahn told a packed courtroom in Riverhead that she would deliver the judgment at 2 p.m. Wednesday, after having heard closing arguments from lawyers on Tuesday.
Lee is charged with assaulting an Irish student in the bathroom of his $33,000-a-month East Hampton rental during a party in August 2013. He waived his right to a jury and faces as long as 25 years in prison if convicted of first-degree rape.
The woman's claims that she was raped are filled with inconsistencies that raise reasonable doubt about his guilt, Lee's lawyer told the judge in his closing argument.
The woman gave different versions of the encounter with Lee, telling police she was attacked as she entered the bathroom, while testifying that Lee barged into the bathroom after she had put her dress back on after swimming, defense attorney Andrew Lankler said.
The case against Lee suffers from "fatal inconsistencies and outright contradictions," Lankler said.
Consensual Sex
He said sex between the two was consensual, a claim rejected by the government.
Kerriann Kelly, the prosecutor, called the argument "absurd."
"He destroyed her innocence," Kelly told the judge during her 65-minute summation, with her voice dropping to a whisper at times. "He was looking for something that night. It was his birthday. He thought he hit the jackpot."
The alleged victim "sure didn't," Kelly added.
The government rushed to prosecute Lee and failed to consider alternatives to the woman's allegations, Lankler said. He said the woman's brother may have been upset that she had a "very adult liaison" with an older man of Asian descent and that led to the rape charge.
The alleged victim also said she found shorts and a T-shirt to wear in the kitchen of the home after going swimming, while her friend said Lee had loaned her the clothes.
No Scratches
Photos of Lee taken by police show no scratches on his face or body and forensic experts who searched the bathroom couldn't find hair from either person, Lankler said.
While vaginal bruising was found on the woman, a nurse who examined her testified that the injuries could've happened during consensual sex, Lankler said.
And while the woman testified that she screamed during the encounter and that Lee yelled after she kneed him in the groin, nobody in the house heard a thing, Lankler said.
"This was no McMansion," Lankler said. "No one hears a thing. Not a peep."
The case is New York v. Lee, 02053/2013, New York State Supreme Court, Suffolk County (Riverhead).
Before it's here, it's on the Bloomberg Terminal.
LEARN MORE