Coach Tumbles After Another Plunge in North American Sales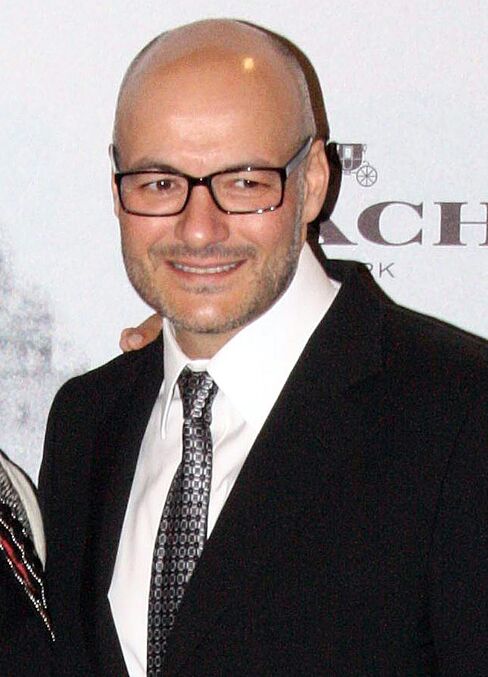 Coach Inc. shares fell the most in about 10 months after North American sales plunged last quarter, a sign its comeback plan isn't yet gaining traction.
The region's same-store sales, a measure that tracks established locations and Internet orders, declined 23 percent in the fiscal third quarter, which ended March 28. Analysts predicted a drop of 21.5 percent, according to Consensus Metrix.
The results show that Coach still has a long road ahead to restore its cachet with consumers. The handbag maker has been remodeling stores and teaming up with fresh designers, aiming to reverse its sales declines and win back market share from competitors like Michael Kors Holdings Ltd. So far, that hasn't brought a resurgence in orders. Currency effects also took a toll last quarter, reducing the value of its overseas revenue.
"The North American sales miss is a little disappointing," said Anna Andreeva, an analyst at Oppenheimer & Co. "Given the new assortment from the creative designer, you would have hoped that would give a boost."
Coach fell 6.3 percent to $39.65 at the close of trading in New York, the biggest one-day decline since June 19. The stock had gained 13 percent this year through the close of trading on Monday, bolstered by optimism about the company's turnaround. That compared with a 2.4 percent increase for the Standard & Poor's 500 Index.
Weitzman Deal
As part of an effort to become a lifestyle brand, Coach agreed to buy designer footwear company Stuart Weitzman in January for as much as $574 million. The deal, which is expected to add to earnings immediately after it's completed, is slated to close in May. Stuart Weitzman had about $300 million in sales in the year ended Sept. 30.
Total revenue tumbled 15 percent to $929.3 million last quarter, the New York-based company said, missing the $950.6 million estimate. While earnings also fell, they were slightly better than projected. Profit amounted to 36 cents a share, excluding some items, topping a 35-cent estimate.
"We continue to be focused on the execution of our strategy, elevating Coach's perception in the mind of our consumers and reinvesting in the brand," Chief Executive Officer Victor Luis said in the statement.
Before it's here, it's on the Bloomberg Terminal.
LEARN MORE