Here Are the Stocks Pushing the Nasdaq to Record Levels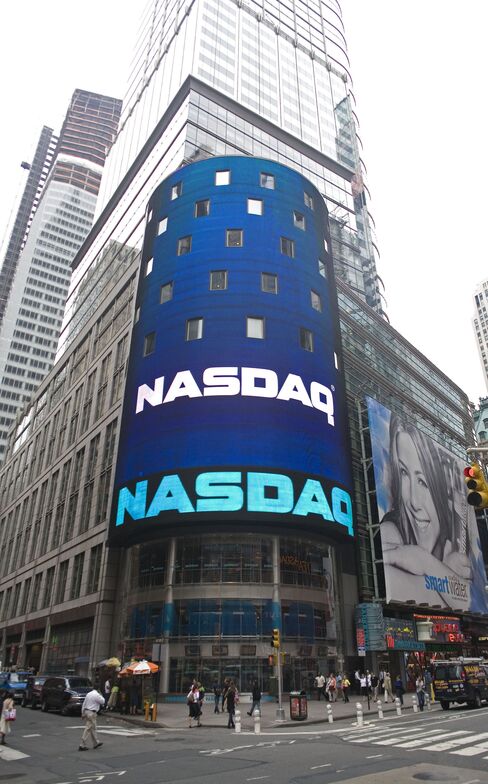 The Nasdaq Composite has climbed to over 5061, topping its dot-com-era closing high. The index has had quite the run. It's up 6.7 percent year-to-date and more than 22 percent over the past year.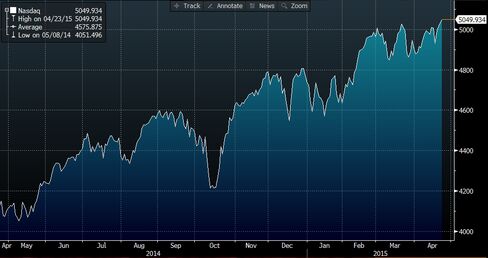 Here's a quick look at the biggest contributors to the index's recent rise. These are the stocks that have added the greatest number of points to the Nasdaq, taking into account their index weighting as well as the specific security's gains.
When looking at the past 12 months, one thing becomes immediately clear.
Apple is the driving force in the run-up, contributing 213 points or 23 percent. Other contributors include Microsoft, Amazon Starbucks, and social media stocks like Facebook.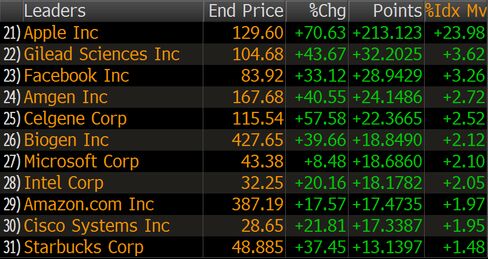 When narrowing the time frame to just the start of the year, things start to change a bit. Apple still leads the pack of contributors, up more than 17 percent and contributing 73 points to the Nasdaq's value, while Microsoft drops off the list and actually becomes the biggest laggard, subtracting 16 points or 5 percent from the index's performance.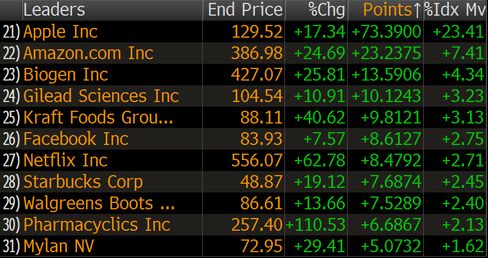 Before it's here, it's on the Bloomberg Terminal.
LEARN MORE