Lightyear Buys Wealth Enhancement to Add $4.7 Billion in Assets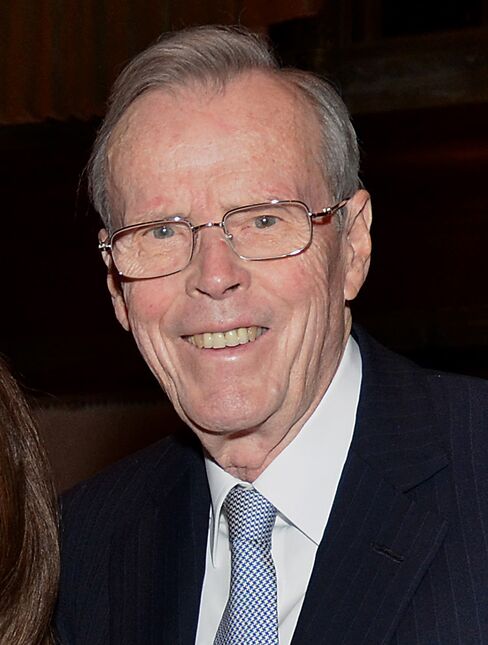 Lightyear Capital, the private-equity firm founded by Donald Marron, agreed to buy a majority stake in Wealth Enhancement Group, a firm that handles $4.7 billion in client assets.
A fund affiliated with Lightyear will purchase the stake from Minneapolis-based Norwest Equity Partners, Lightyear said in a statement Tuesday that didn't disclose terms. The target company serves more than 10,000 households in 40 states focusing on clients classified as "mass affluent."
Marron ran Paine Webber Group Inc. for more than two decades through 2000, when he struck a deal to sell the retail brokerage to UBS AG for more than $10 billion. At Lightyear, he built Cetera Financial Group through acquisitions, then announced a deal last year to sell it to RCS Capital Corp. Marron said he sees an opportunity for expanding Wealth Enhancement.
"This is a compelling business proposition that can be extended into markets across the country," Marron said in the statement. "Wealth Enhancement Group has an outstanding track record of growth."
Wealth Enhancement was advised by William Blair & Co. in the deal, according to the statement.
Before it's here, it's on the Bloomberg Terminal.
LEARN MORE