Australia, U.K. to Join on Multinationals Tax Avoidance Efforts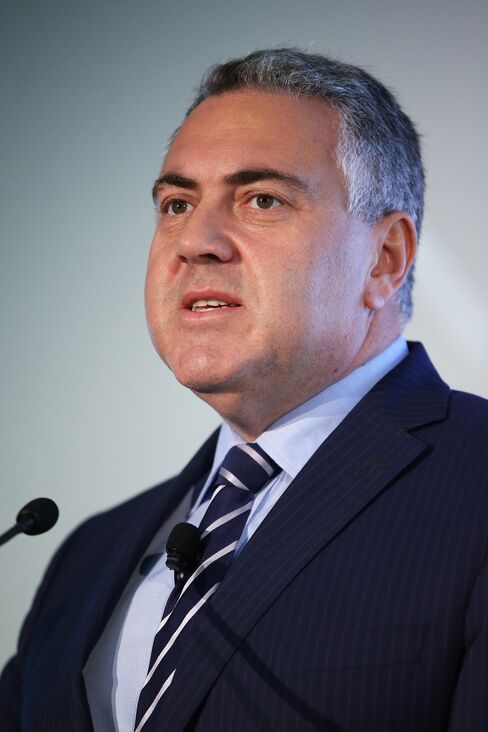 Australia and the U.K. will collaborate on ways to stop multinational companies diverting profits and avoiding taxes, according to Australian Treasurer Joe Hockey.
The countries will establish a working group subject to the completion of the U.K. general election next month, Hockey said in an e-mailed statement Sunday. The group will develop measures to address multinationals diverting profits away from host countries, he said.
Companies including Apple Inc., Google Inc., Glencore Plc and Rio Tinto Group have appeared at Senate committee hearings this month amid an inquiry into whether multinationals that generate profits in Australia pay their fair share of tax. The Organization for Economic Cooperation and Development is reviewing strategies that exploit gaps and mismatches in tax rules to artificially shift profits to low or no-tax locations.
"We are going for the next stage, which is to go after those companies, particularly individual companies, that are not paying the proper amount of tax where they earn the income," Hockey said on the Australian Broadcasting Corp. on Sunday. "There'll be nowhere for companies to hide."
Before it's here, it's on the Bloomberg Terminal.
LEARN MORE