A Teenager Built an App to Prevent College Panic
Seventeen-year-old Abdou Sarr started coding in fourth grade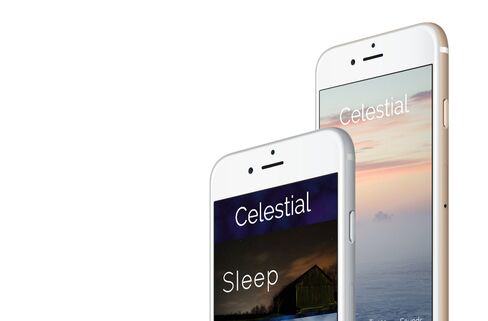 When he was in ninth grade in 2013, Abdou Sarr decided that the stress of high school was too much for anyone to bear alone. So the 17-year-old Ottawa native built an app to help his friends sleep normally, focus in class, and escape momentarily from their obsession with college applications.
On March 8, 2015, Sarr released the app, called Celestial, in the iTunes store for 99¢. Five days later, it was one of the 10-most-downloaded paid apps in North America, according to Sarr.
"The minute you get into high school, you know that every grade, from this point on, counts," says Sarr, who made time to talk during a 52-minute break at Sir Robert Borden High School. "People really want to get into university, so they get really stressed."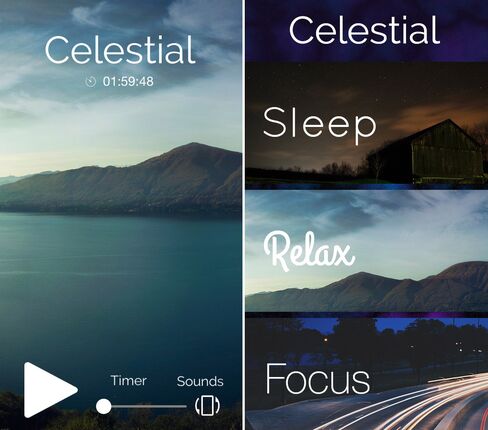 Celestial's unassuming interface presents six neatly designed landscape images paired with nature sounds that could pacify even the most tightly wound ninth grader. Abdou read up on popular science articles to find out which sound frequencies would be most soothing, but he did not need much of an assist to create the technology.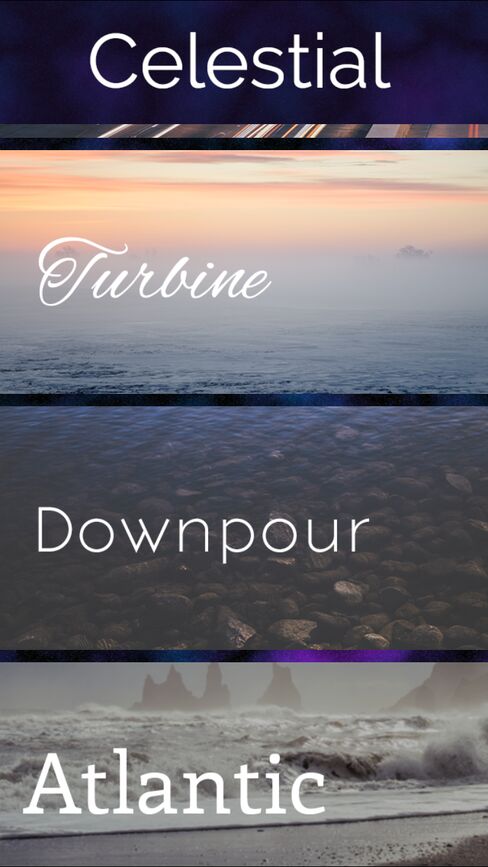 "I started coding in grade four," he says. He participated in competitions that involved programming Lego robots, and he played a lot of Minecraft, a computer game that lets users write code to design their own rules and extensions. When his parents gave him an Apple iMac computer in 2012, Sarr began tooling around with Xcode, a software Apple developed as a starter kit for would-be app entrepreneurs.
Sarr does not seem overly impressed with himself. It took him two years to complete Celestial, a time frame he is almost apologetic about. "Normally app studios have hundreds of people, and I was just one guy," he explains. Also, he wasn't even his own full-time employee. "I was working on it on and off because I also had to keep my grades in check."
After the app took off, Sarr decided to raise the price by a dollar, to $1.99, so he could donate 10 percent of his sales to Unicef. "There's some people in the world whose problems cant be solved with an app," he says.
Before it's here, it's on the Bloomberg Terminal.
LEARN MORE