SecondMarket Failed to Win Bitcoins in Latest Government Auction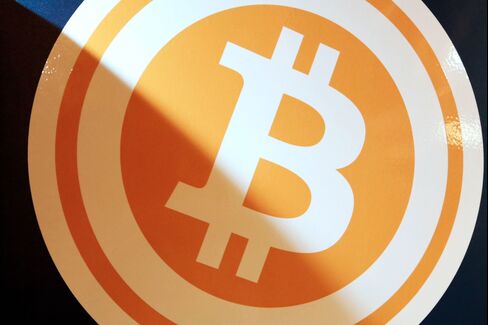 SecondMarket Inc. said it wasn't among the winners of the U.S. government's third bitcoin auction, held to dispose of virtual currency seized by authorities when the illicit Silk Road online marketplace was shut down in 2013.
The company's trading division bid for every block of a total of 50,000 bitcoins in the auction but didn't win any of them, Brendan O'Connor, managing director at New York-based SecondMarket, wrote in an e-mail to Bloomberg Friday.
Some 14 participants submitted 34 bids for the bitcoins, according to the U.S. Marshals Service, which conducted the auction. While the winners and losers have been notified, the agency doesn't disclose their names. SecondMarket and Silicon Valley investor Tim Draper won the 80,000 bitcoins in the agency's two previous auctions.
Interest in the digital currency remains healthy even though bitcoin prices have declined about 26 percent since the previous tender on Dec. 4, and are less than half of their value from a year earlier, according to the CoinDesk Bitcoin Price Index, an average of bitcoin prices across leading global exchanges. Still, increased regulatory scrutiny and closures of some bitcoin businesses are also weighing on prices.
The government has 44,341 bitcoins left to sell after yesterday's auction, according to Lynzey Donahue, a spokeswoman for the U.S. Marshals.
The auction was part of a cache of bitcoins seized by the FBI when it shut down Silk Road. Ross Ulbricht was convicted last month for running the online bazaar where anonymous users allegedly bought and sold heroin, LSD, phony passports and computer-hacking services. Ulbricht, who is facing life in prison, is scheduled to be sentenced May 15.
Before it's here, it's on the Bloomberg Terminal.
LEARN MORE