LendingClub Boosts IPO Up to $808 Million Amid Investor Meetings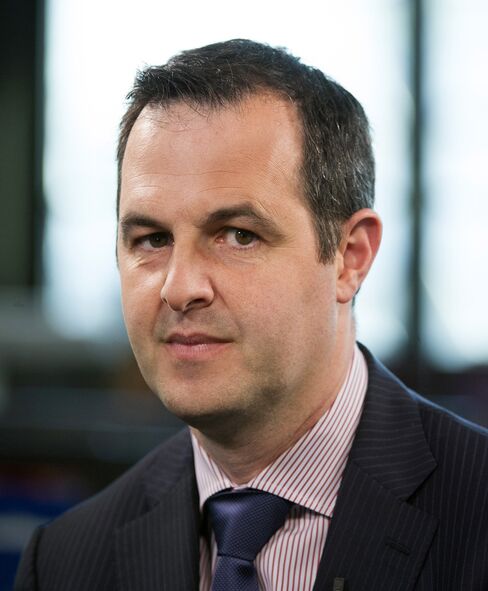 LendingClub Corp., the online-lending platform that's in the process of marketing its initial public offering, boosted the amount it may raise from the share sale to $808 million.
The company and some of its venture capital backers plan to sell 57.7 million shares for $12 to $14 apiece after originally offering them for $10 to $12 each. The company is holding meetings with investors around the country -- known as an IPO roadshow -- ahead of a pricing scheduled for Dec. 10.
LendingClub's implied valuation at the low end of the new range is $4.3 billion, above the $3.8 billion the company fetched in a private-funding round in April. That compares with a minimum valuation of $3.6 billion based on the original terms.
The San Francisco-based company lets investors -- both funds and individuals -- finance loans. It helps issue loans ranging from $1,000 to $35,000 and then lists them on its website, where the investors can purchase the debt.
LendingClub's IPO will be a milestone for the peer-to-peer lending industry. In the past few years, dozens of businesses that connect investors with borrowers over the Internet have cropped up, seeking to disrupt the traditional banking model. Asset managers and hedge funds have begun to put money to work on the platforms, joining the individual investors who flocked to the sites earlier looking for above-average returns.
Morgan Stanley and Goldman Sachs Group Inc. are managing the offering. The company plans to list its shares on the New York Stock Exchange under the symbol LC, with trading scheduled to begin on Dec. 11.
Before it's here, it's on the Bloomberg Terminal.
LEARN MORE