Bitcoin Auction Winner Draper to Bid Again in December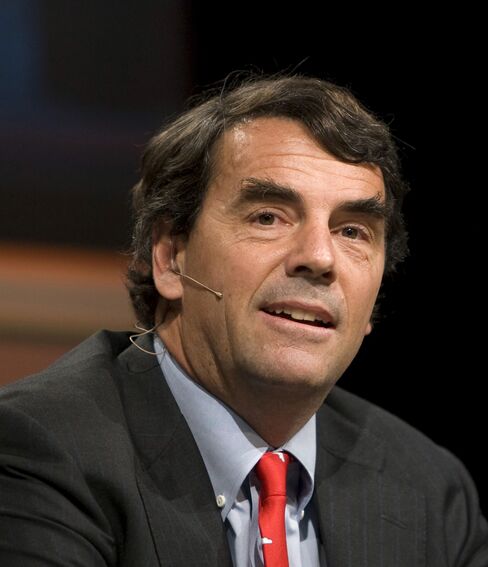 Venture capitalist Tim Draper, the sole winner in a June auction of about 30,000 bitcoins, said he plans to bid again when the U.S. government sells an even bigger cache of the virtual currency next month.
"I am a big believer in bitcoin, and I believe it to be one of the most important technologies that have come along in our lifetime," Draper said in an e-mail to Bloomberg News. "The price is even better than the last auction."
The U.S. Marshals Service said yesterday it plans to sell 50,000 bitcoins in a Dec. 4 auction, as it gradually gets rid of the bitcoins seized after the illicit Silk Road marketplace was shut down last year and its operator, Ross William Ulbricht, was arrested.
Draper, co-founder of investment firm Draper Fisher Jurvetson, paid an undisclosed sum in the last auction, which attracted 45 bidders. The 30,000 bitcoins were worth about $19 million based on exchange prices at the time.
Since then, the value of bitcoins has declined about 42 percent to $373.64 apiece today, according to the CoinDesk Bitcoin Price Index, which represents an average of bitcoin prices across leading global exchanges. That values that 50,000 being auctioned at almost $19 million.
In June, Draper said he planned to help provide access to bitcoins in developing economies and use the bitcoins won in the auction as a source of liquidity.
"I have made 17 investments in bitcoin companies so far, and I plan to make more," Draper wrote in the e-mail.
Before it's here, it's on the Bloomberg Terminal.
LEARN MORE