TaylorMade Hasn't Contacted Dustin Johnson During PGA Tour Leave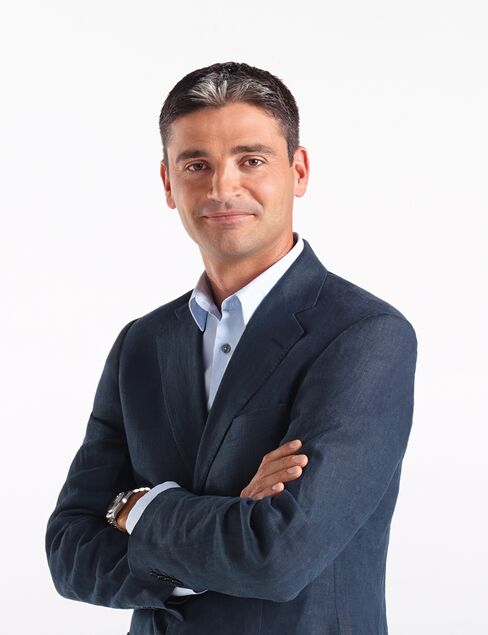 TaylorMade officials haven't had any contact with Dustin Johnson since their top American endorser took an indefinite leave of absence from the U.S. PGA Tour in August for undisclosed personal reasons, Chief Executive Officer Ben Sharpe said.
"We're looking forward to having a conversation with him and his team when the time is right," Sharpe, who took over as CEO of Adidas AG's TaylorMade in April, said in an interview.
Sharpe declined to say whether there have been internal discussions about ending TaylorMade's partnership with Johnson that runs through 2015. Johnson is 16th in the Official World Golf Ranking and all eight of his PGA Tour wins have come using TaylorMade clubs and balls while wearing Adidas apparel.
"Dustin is a great player and I think it's important to hear from him about the process he's going through, to hear about his plans and to have a conversation when that time is right," Sharpe said, without giving a specific timetable.
Johnson's agent, David Winkle, didn't return a message seeking comment.
TaylorMade, which also has England's Justin Rose, Spain's Sergio Garcia and Australia's Jason Day among its tour players, is seeking to rebound after third-quarter equipment sales declined about 33 percent from a year ago. Sharpe said the PGA Tour is still the most important marketing vehicle TaylorMade has for its products, noting that the company has the most-used drivers on all the major professional tours.
TaylorMade two days ago in New York unveiled two new drivers: the adjustable R15 with movable weights that's meant to appeal to technology buffs and the distance-focused Aeroburner.
Engaging Golfers
Sharpe, 40, said TaylorMade didn't engage golfers as much in its products over the past year as it has in the past. The company plans a greater use of digital and social media to interact as well as getting out in the market more to speak with golfers and focus groups, he said.
"We have to put the golfer at the core of the decisions we make as a business rather than push, push, push product into the market without having a purpose," Sharpe said in a practice hitting bay at the Golf & Body club in Manhattan. "In the last 12 months, we probably got away from that recipe."
Sharpe said the past two winters have been particularly harsh for the golf industry and that the sport also needs to find new ways to appeal to younger people. He said he's anxious to be a part of the turnaround at TaylorMade, where he took over as CEO when Mark King was promoted to president of Adidas Group North America.
"Things aren't as bad as people are writing about golf at the moment," Sharpe said. "Yes, it can be better. Participation can go up, financially the industry can be in a healthier position, but it's not dead. It's not fatally wounded. There's 20 million people who play the game in the U.S. and 50 million around the world."
Before it's here, it's on the Bloomberg Terminal.
LEARN MORE