Euro-Area Inflation Picks Up From Five-Year Low: Economy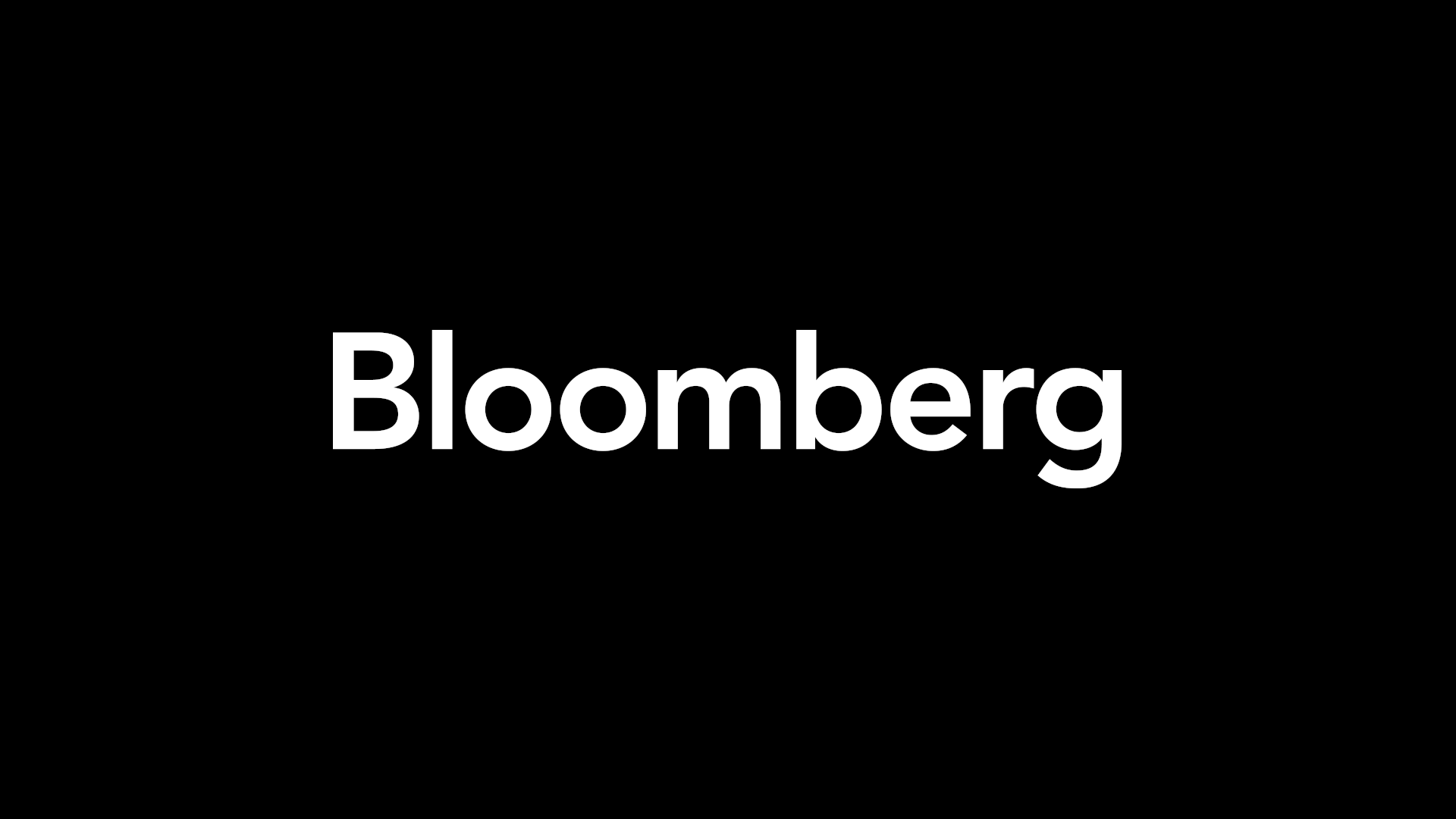 Euro-area inflation accelerated from a five-year low in October, offering some reprieve to European Central Bank policy makers struggling to prevent a spiral of price declines.
Consumer prices rose 0.4 percent from a year earlier, the European Union's statistics office in Luxembourg said today. That's in line with the median of 41 estimates in a Bloomberg News survey and follows a reading of 0.3 percent in September. Unemployment held at 11.5 percent in September, Eurostat said in a separate report.
Policy makers have embarked on a series of unprecedented stimulus measures since June to stave off deflation and rekindle growth, and committed to add stimulus if needed. The economy has shown some signs of reaction, with business confidence unexpectedly improving and factory and services activity picking up. Economists forecast growth of 0.2 percent in the third and fourth quarters.
"Inflation will not reach 1 percent before the fourth quarter of next year, if at all," said Martin van Vliet, senior economist at ING Groep NV in Amsterdam. "With euro-zone economic growth lackluster, the ECB will likely remain under pressure to do more to steer inflation back to their target."
The euro is down 0.3 percent today and traded at $1.2570 at 11:27 a.m. Frankfurt time. The Stoxx Europe 600 index rose 1.4 percent.
'Negative Inflation'
The Bank of Japan unexpectedly expanded monetary stimulus to fuel prices. Hours after a government report showed that inflation eased to the slowest pace in six months in September, policy makers raised their annual target for enlarging the monetary base to 80 trillion yen ($716 billion) from as much as 70 trillion yen.
In the euro area, energy prices fell 1.8 percent in October from a year earlier, the fourth drop in as many months, today's report showed. The declines reflect a slide in the cost of oil of almost 25 percent since June that's damping already low inflation. The rate that strips out volatile items such as energy, food, tobacco and alcohol, slowed to 0.7 percent from 0.8 percent.
"During a long period of weak inflation, there exists the risk that an economic shock causes negative inflation," ECB Executive Board member Peter Praet said in an interview with L'Echo this month. "When one is close to zero, and a new shock happens, the risk of negative inflation is surely not non-existent."
ECB Mandate
Inflation hasn't met the ECB goal of just below 2 percent since early 2013. While President Mario Draghi has said that the risk of outright deflation in the region is remote, he predicts price gains will "remain low over the coming months before increasing gradually during 2015 and 2016."
The Frankfurt-based central bank started buying covered bonds last week and said it will expand into asset-backed securities in November. It also cut interest rates to record lows and offers long-term loans to banks to fuel credit supply.
"We may not have seen the last of ECB easing yet," Christian Schulz, senior economist at Berenberg Bank in London, wrote in a note to clients. "The latest economic rough patch raises the chances that inflation will stay low for longer in Germany, giving the ECB ample room for maneuver."
Policy makers will leave the benchmark rate unchanged at 0.05 percent and the deposit rate at minus 0.2 percent when they meet next week, economists predict.
Before it's here, it's on the Bloomberg Terminal.
LEARN MORE