Marriott Fined $600,000 for Blocking Its Customers' Wi-Fi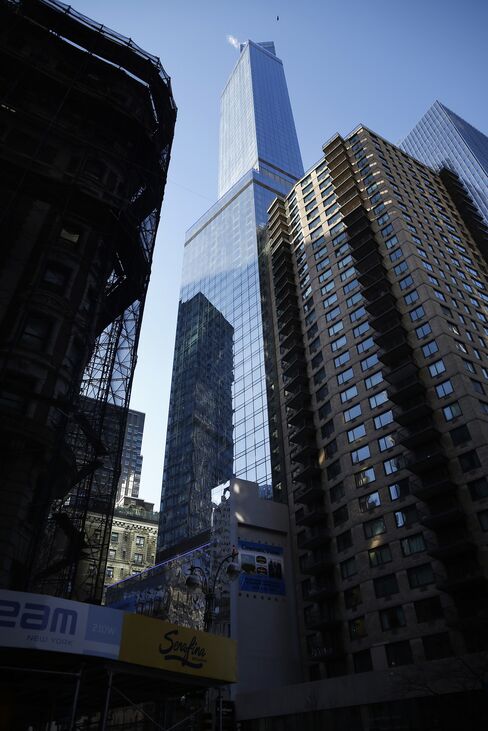 Marriott International Inc. was fined $600,000 by the U.S. Federal Communications Commission for blocking hotel customers from connecting to the Internet on personal Wi-Fi networks in order to force them to pay for the hotel's network.
Marriott employees blocked mobile "hotspots" at the Gaylord Opryland Resort & Convention Center in Nashville, Tennessee, while at the same time charging consumers, small businesses and exhibitors as much as $1,000 per device to access Marriott's Wi-Fi network, the FCC said in a statement today.
"Consumers who purchase cellular data plans should be able to use them without fear that their personal Internet connection will be blocked by their hotel or conference center," FCC Enforcement Bureau Chief Travis LeBlanc said in the statement.
Under a consent decree with the FCC, Marriott must stop using Wi-Fi blocking technology and file compliance and usage reports every three months for three years, the FCC said. Bethesda, Maryland-based Marriott, the world's second-largest publicly traded hotel chain, also will pay a civil penalty of $600,000.
In some cases, Marriott employees at the hotel's conference center used technology to disrupt customer Wi-Fi transmissions and block Internet access. Marriott charged conference exhibitors and other attendees $250 to $1,000 per device to use the Gaylord Wi-Fi service in the conference facilities.
Marriott Response
Marriott says it did nothing wrong and it's the FCC's policies that need changing.
"Marriott has a strong interest in ensuring that when our guests use our Wi-Fi service, they will be protected from rogue wireless hotspots that can cause degraded service, insidious cyber-attacks and identity theft," Jeff Flaherty, a company spokesman, said in an e-mailed statement.
The Gaylord Opryland protected its Wi-Fi network by "using FCC-authorized equipment provided by well-known, reputable manufacturers," he said. "We believe that the Opryland's actions were lawful. We will continue to encourage the FCC to pursue a rulemaking in order to eliminate the ongoing confusion resulting from today's action and to assess the merits of its underlying policy."
Before it's here, it's on the Bloomberg Terminal.
LEARN MORE