Company News: CVS Caremark, LVMH Moët Hennessy Louis Vuitton, Uber, Apple, SoftBank
No (More) Smoking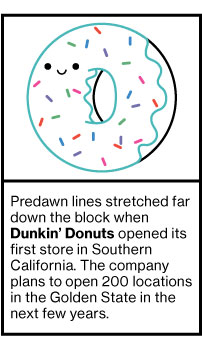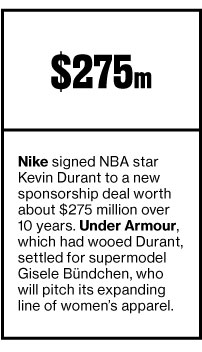 • CVS Caremark kicked its tobacco habit a month earlier than promised, yanking cigarettes from its shelves while rolling out a smoking cessation campaign. The company also reinforced its focus on well-being by changing its corporate name to CVS Health. CVS operates 900 walk-in clinics, in addition to its 7,700 stores selling everything from drugs to Doritos. In February, when it announced its decision on smokes, CVS said the strategy would cost about $2 billion in annual sales, roughly 3 percent of revenue.
• LVMH Moët Hennessy Louis Vuitton agreed to relinquish its 23 percent stake in Hermès International, under pressure from its smaller rival in the French luxury goods game. The $7.5 billion in Hermès stock will be distributed to LVMH shareholders by Dec. 20, leaving the family holding company of LVMH Chairman Bernard Arnault with an 8.5 percent stake.
• A Frankfurt court ruled Uber drivers don't have the permits required to operate in Germany, handing a victory to a taxi group that has angled to shut down the service in the country. Uber, which faces similar legal challenges in the U.S., India, the Netherlands, and the U.K., says it will continue to operate in Germany.
• Apple rushed to deny reports that hackers breached its iCloud storage system, as a trove of nude celebrity photos hit the Internet. Apple said the private files, including pictures of actress Jennifer Lawrence, were accessed by an attack on individual passwords.
• SoftBank said it will sell humanoid robots in the U.S. within a year via Sprint, which it bought control of last year. The machines, dubbed "Pepper," will be available in Japan in February for about $1,900.
Before it's here, it's on the Bloomberg Terminal.
LEARN MORE