Mistaking a School Group for Adults Nearly Brought Down a Plane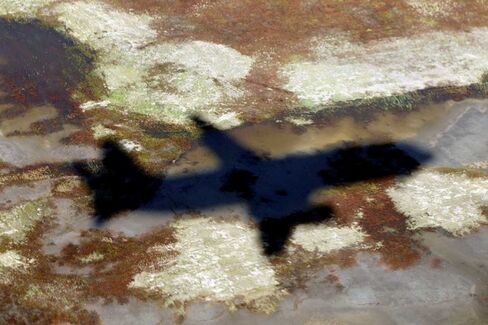 A clerical error nearly brought down a Qantas Airways flight earlier this year when 87 children on an elementary school trip to the Australian capital of Canberra were mistakenly listed as adults, throwing off weight calculations and the pilots' takeoff settings.
A report (PDF) released on Wednesday by safety investigators found that the error made the Boeing 737-800 "nose-heavy" and difficult to lift off, according to the captain's testimony. The flight carried 150 passengers, and the children in the school group seated at the rear of the plane had all been counted at the standard adult weight of 87 kilograms (192 pounds). Children under 11 are to be assigned a weight of 32 kilograms (71 lbs) under aviation rules.
"Use of an incorrect trim setting for the aircraft's actual weight and balance may adversely affect the aircraft's controllability during flight," the Australian Transport Safety Board said in its report. After the flight, the plane's load was found to have been overstated by 3.5 tons to 5 tons, the report said.
The incident—rare, though not unprecedented—illustrates the critical importance of determining a flight's weight before takeoff. It also underscores why flight attendants occasionally relocate passengers from the front or back of a plane to more evenly distribute weight, as well as why baggage loading can often cause delays. The baggage load, like the placement of passengers, must be calculated and approved by the flight crew.
Before it's here, it's on the Bloomberg Terminal.
LEARN MORE