J&J Leads Companies Honing Message to Sift Job Applicants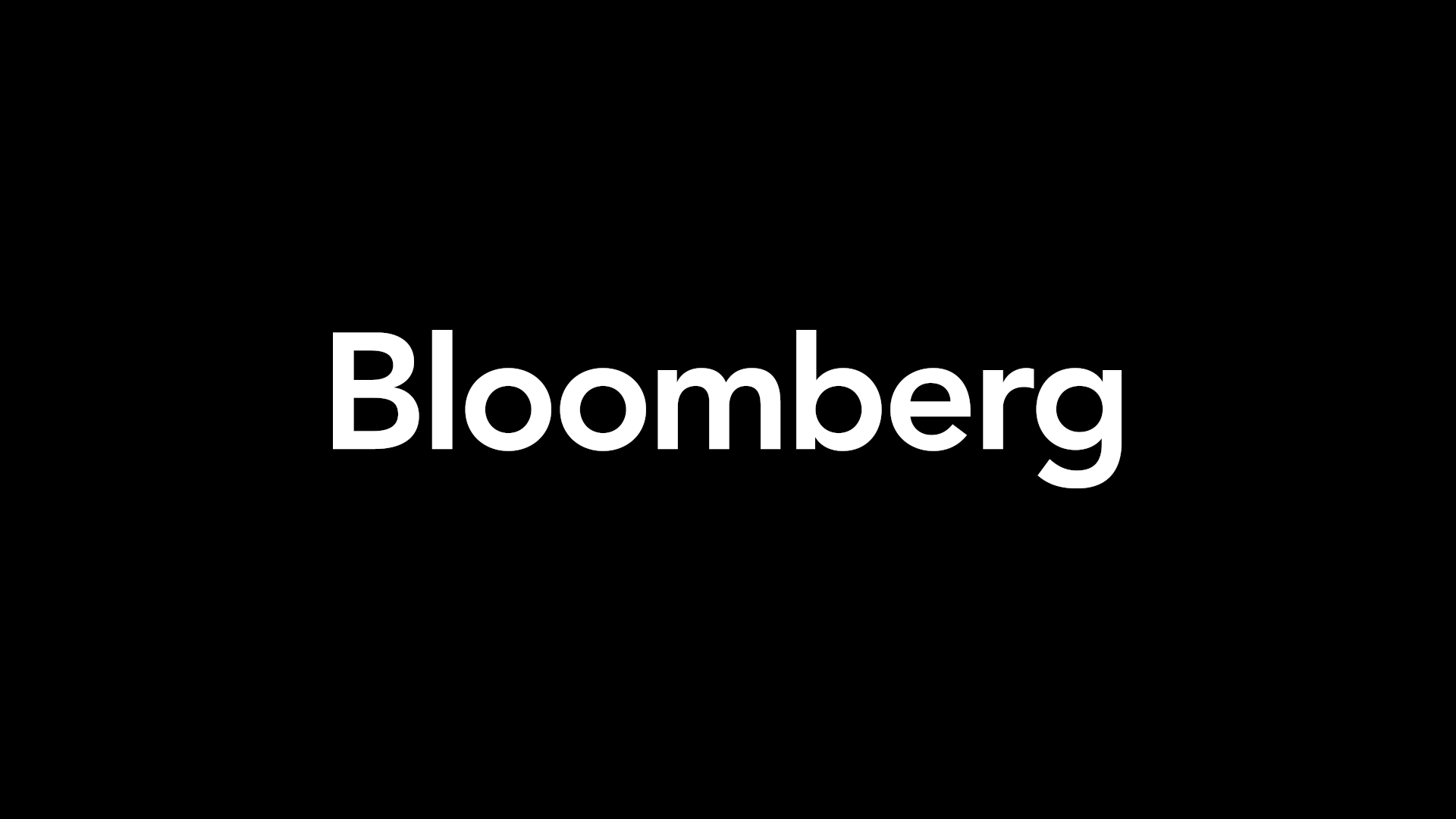 Johnson & Johnson wants to hire workers. What it doesn't want is a flood of applicants taking a flyer in a tough job market, a common occurrence in the aftermath of the recession.
So the world's biggest maker of health-care products honed its recruitment strategy, including revamping a career website to provide highly specific information about what it was seeking. The result: the quality of applicants is better, while there's been a "slight uptick" in its job acceptance rate, said Jeanne Fedoryk, vice president of global recruiting at the New Brunswick, New Jersey-based company.
Companies such as J&J adopting this clearer employer branding approach have seen the pool of prospective employees improve by 54 percent, while new hire turnover has dropped by 23 percent, said Jean Martin, an executive director at CEB, a member-based research and advisory company. There may also be benefits for job seekers, as they're steered toward positions where they have a better chance of succeeding and away from those not worth the time applying.
"There are more complex job requirements today that require more experience, and a lot of people don't come in with that," said Martin, who oversees human resources research at Arlington, Virginia-based CEB. Companies are becoming "quite sophisticated in saying, 'Don't come here if you're not able to work successfully in our environment.'"
Strategy Shift
The strategy shift comes as more than two workers compete for every job opening in the U.S. That's down from almost seven in July 2009, yet still above its pre-recession level.
While the number of job vacancies is rising -- and started accelerating in February -- hiring isn't keeping pace. About 4.7 million U.S. jobs went unfilled in June, even though 9.5 million Americans were looking for work that month, Labor Department data shows.
The disconnect between vacancies and hiring is an "enigma" and probably a product of the severity of the recession, said Guy Berger, U.S. economist at RBS Securities Inc. in Stamford, Connecticut. "We're recovering, but there's still strange things going on," he said. "Companies are picky."
The discrepancy has also perplexed U.S. central bankers as they try to guide the economy to full recovery. With more job openings, "hiring may be poised to pick up, but the failure of hiring to rise with vacancies could also indicate that firms perceive the prospects for economic growth as still insufficient to justify adding to payrolls," Federal Reserve Chair Janet Yellen said Aug. 22 in a speech at the Kansas City Fed's annual conference in Jackson Hole, Wyoming.
Branding Transition
As part of a branding transition that started globally about three years ago, J&J introduced a revised career website in June that provides more details about its workplace. Prospects can filter for opportunities and watch current employees talk about the company's mission and career growth. J&J stresses workers should be flexible and willing to move between business groups and various roles.
The format allows candidates to better understand the company's culture, and that "if people are looking for very clear career ladders and specific career paths, it's probably not the best fit," Fedoryk said.
The website's audience rose 30 percent from June 23 to July 31 compared with the same period last year and stayed 32 percent longer, while pages viewed have risen 92 percent, according to J&J's data.
Logo Resonated
For Kerri Colicchio, 48, the company's updated logo -- a fingerprint shaped like a heart -- resonated with the mother of three.
"It was a very provocative symbol to me," said Colicchio, who owned a construction company until last year and worked at Merck & Co. for 19 years. "It made it very real to me in terms of me having the ability to put my fingerprints on things within the company."
After interviewing for a position with J&J she saw posted on LinkedIn Corp.'s website, Colicchio started as a manager of human resources process design at the end of May.
Not all workers have been so fortunate. Since the current economic expansion began in June 2009, the job openings rate has risen by 1.5 percentage points through June, while the hiring rate has increased 0.7 percentage point in the same period, Labor Department data show.
Applicant volume has risen by 33 percent since 2011, with a median of 40 applications per open position, according to CEB, which gets its data from surveys of its members, including companies such as Johnson & Johnson, UBS AG and EBay Inc.
Screening Candidates
The widening use of technology that uses ultra-specific criteria to screen candidates means that job-seekers with exactly the right skills are increasingly targeted by recruiters, while a candidate with some, but not all, of the required attributes may be eliminated or moved down the list.
Employers should stick to a recruitment strategy that "does as much to exclude people as it does to attract people," said Kim Ruyle, president of Inventive Talent Consulting LLC in Coral Gables, Florida. Otherwise, "you get everybody applying and you're overwhelmed with applications."
The strategy may not suit companies that hire low- to no-skilled workers, such as retail or fast-food industries, given their high turnover, Ruyle said. Others are wary of being too targeted in their messaging, he said.
Widen Net
Goldman Sachs Group Inc. is trying to widen its net by getting people to apply who wouldn't typically pursue a career at the fifth-biggest U.S. bank by assets, said Andrea Dadas, who manages recruitment marketing there. For example, Goldman has positions for backgrounds including law and journalism, not just those who work in finance, she said.
"For us, it's not about narrowing the pool of candidates - - it's about helping the candidates narrow down how we might be a good fit for them," said Dadas, who is based in New York.
For other companies, the solution is a mix of the two strategies -- emphasizing groups of employees the business deems critical, while also showcasing the breadth of opportunities.
Earlier this year, General Electric Co. aired a television advertisement coinciding with the Winter Olympics depicting a little girl imaginatively describing what her mom does at work. The message served to highlight the wide-ranging jobs at the company, and also specifically described the role women play at GE, said Andy Goldberg, the Fairfield, Connecticut-based company's global creative director.
"Our goal was to really focus on how does a kid talk about a mom," Goldberg said. Judging by the social-media response, "people were excited. They said, 'Hey, that is so cool GE is highlighting a mom who's an engineer, a mom who is a scientist.' There are people who literally wrote, 'I want to be part of that.'"