Sunburn Protection for Your Commute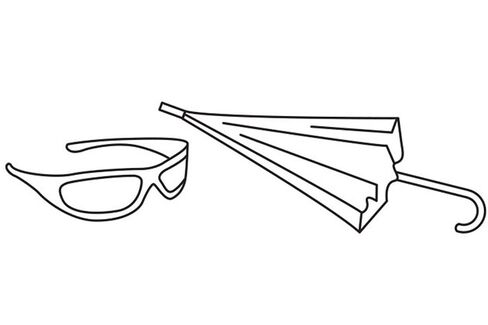 If You Drive
Apply SPF 30 a half hour before leaving on your neck, arms, and ears, because UVA rays—the ones that create wrinkles and brown spots—penetrate a car's windows. Gervaise Gerstner, a L'Oréal dermatologist, suggests Bloxsun gloves ($40) made of a fabric with SPF, plus a hat if there's a sunroof.
If You Bike
You don't need something water-resistant unless you get soaked in sweat. Choose a full-spectrum mineral sunblock and apply 30 minutes before leaving, says dermatologist Anne Chapas. Or throw on a rash guard, like one by the sun-protective clothing line Coolibar (from $59.50) to protect arms and torso.
If You Take the Train
"Even a few blocks walking in bright sun causes damage," says David Colbert, founder of New York Dermatology Group, so use a daily face moisturizer that's at least SPF 15. Then layer an antioxidant on top, such as SkinsCeuticals CE Ferulic ($105), to protect against urban air pollutants.
If You Walk
Borrow from the Japanese: Commit to a UV parasol, which offers SPF 50+ (vs. a regular umbrella's SPF 15). For men, Colbert recommends GustBuster's silver-black SunBlok ($60). Wraparound sunglasses aren't cute, but they shield delicate skin around the eyes. Plus, "less squinting means less crow's feet," Gerstner adds.
Before it's here, it's on the Bloomberg Terminal.
LEARN MORE