Albemarle to Buy Lithium Producer Rockwood for $6.2 Billion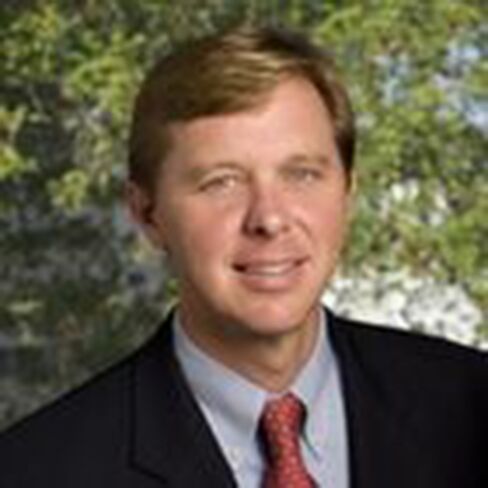 Albemarle Corp. agreed to pay $6.2 billion in cash and stock for Rockwood Holdings Inc., the world's largest producer of lithium products, which are increasingly in demand for batteries used in electric cars.
The transaction values Princeton-based Rockwood at $85.53 a share, or 13 percent more than yesterday's closing price, the companies said in a statement today. The takeover is expected to close in the first quarter of 2015.
The market for lithium, which is also used in batteries for laptop computers, may double in a decade with demand growing at 7 percent to 10 percent annually, Chilean producer Soc. Quimica & Minera de Chile said in April. Tesla Motor Inc.'s planned battery "gigafactory" may consume as much as 17 percent of current lithium output, easing a forecast oversupply, Goldman Sachs Group Inc. said in February.
The Albemarle deal is the latest example of consolidation in the highly concentrated lithium industry, in which four companies including Rockwood control most of the output. In 2012, China's Chengdu Tianqi Industry Group Co. agreed to buy Australia's Talison Lithium Ltd., owner of the world's largest open-pit lithium mine. Chengdu later agreed to sell a stake in the mine to Rockwood, which had unsuccessfully bid for Talison.
"Our complementary specialty chemicals portfolios are expected to generate significant growth through the continued penetration of lithium-based energy storage products, compelling secular trends driving global catalyst growth, attractive surface treatment prospects and new bromine applications," Robert J. Zatta, Rockwood's chief executive officer, said in the statement.
Kissam CEO
Albemarle CEO Luke Kissam will be chief of the combined entity, which will operate under the Albemarle name.
The offer from Baton Rouge, Louisiana-based Albemarle comprises $50.65 in cash and 0.4803 of a share for each Rockwood share. Bank of America Merrill Lynch is providing financing for the cash portion of the deal. Albemarle investors will own 70 percent of the combined company and Rockwood holders the rest.
Today's deal is the largest takeover of a diversified chemicals company since Solvay SA bought Rhodia SA in 2011, according to data compiled by Bloomberg. It will add to Albemarle's cash earnings per share in the first year, according to the statement. Albemarle expects about $100 million in cost savings by 2016
Rockwood rose 11 percent to $84 at 8:03 a.m. in New York before the start of regular trading. Albemarle was unchanged.
Bank of America Merrill Lynch is Albemarle' financial adviser while its legal advisers are Shearman & Sterling LLP, Troutman Sanders LLP and Kelley Drye & Warren LLP. Lazard Ltd. and Citigroup Inc. are Rockwood financial advisers and its legal adviser is Simpson Thacher & Bartlett LLP.