Hackers Serve Up App Ideas for Chipotle, Google, and Mario Batali
Now that McDonald's, Starbucks, and other chains have digital apps, the food industry is looking for software to do more than take orders, facilitate payments, and streamline loyalty systems. At the recent Food+Tech Connect hackathon in New York, dozens of food-interested programmers tackled challenges posed by companies, with Chipotle raising interest in sustainable operations, Google interested in healthier dining for employees, Applegate seeking customer feedback at cafeterias, and Mario Batali's company looking into compliance with food-safety regulations.
The programmers organized into 24 teams and then collaborated and submitted their ideas to a panel of judges. While the results were imperfect, as hackathon ideas typically are, some creative concepts emerged. The winner of Chipotle's challenge came up with a rewards program encouraging consumers to "right size" their meals to earn points that could be redeemed for free Chipotle food. The level of customization would be difficult for a fast-food chain to handle, but it would effectively reduce food waste.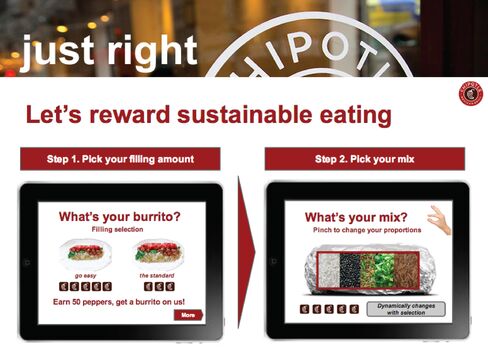 The most practical solution to emerge from the event was probably the response to Batali's challenge. A team of developers proposed a tool that provides an interactive list of local, state, and federal requirements for restaurants, food trucks, and additional food-service outlets. Operators would probably welcome a tool that helps avoid bureaucracy and sorts through conflicting sources of information, noted Food+Tech Connect founder Danielle Gould.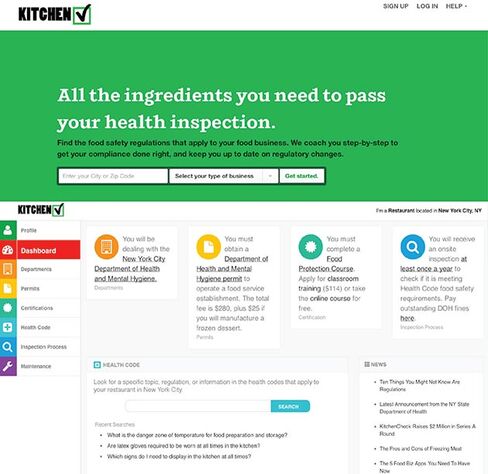 The winning idea for Google's corporate food-service challenge was a personal training and employee-wellness tool that syncs with smart and wearable technology and has a nutritional dashboard, digital weigh-ins, and an option for employer reward systems. The app "fits naturally into the already-burgeoning market for tracking and improving consumer health," Gould said.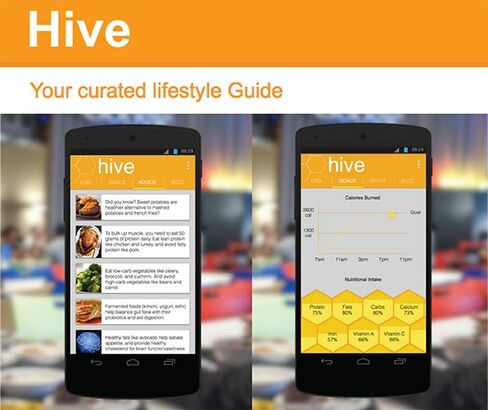 For Applegate's customer feedback challenge, developers proposed an online service for universities that allows students to rate their meals and provide direct feedback to dining halls. "Unlike in restaurants, where consumers can vote with their dollars," Gould said, "in institutional foodservice settings, such as schools, entertainment venues and corporate cafeterias, consumers often lack a way to influence what's on the menu."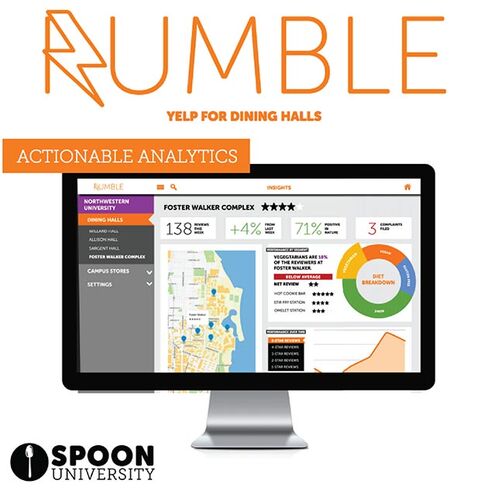 Before it's here, it's on the Bloomberg Terminal.
LEARN MORE