RBA's Masterly Inaction Doubted in Easing Bets: Australia Credit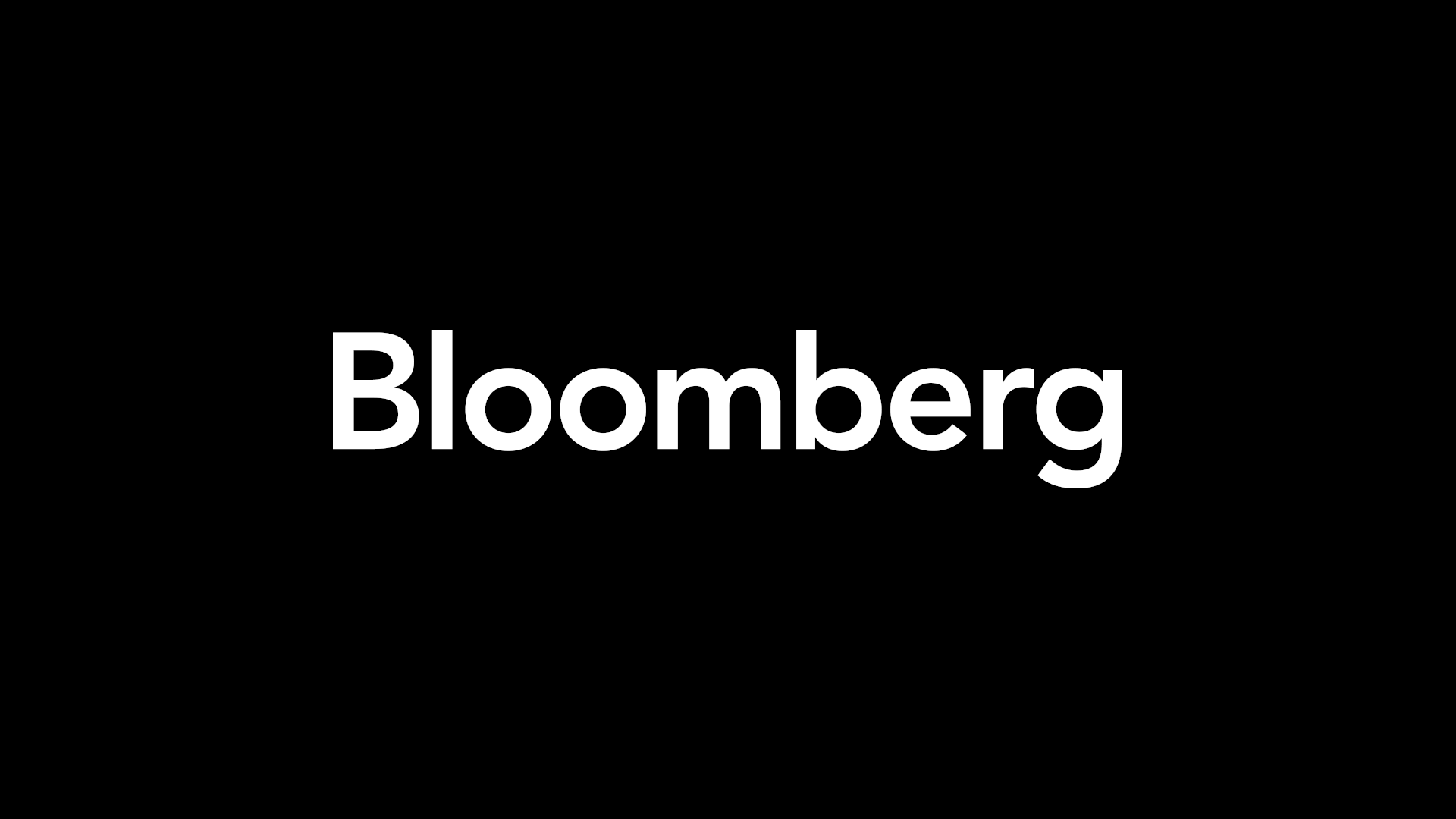 Reserve Bank of Australia chief Glenn Stevens said last week that markets find the idea of his board's "masterly inaction" unappealing. On cue, traders raised bets on lower interest rates.
After Stevens spoke on July 3, 30-day interbank futures showed about a 56 percent chance that policy makers will lower the benchmark rate by a quarter-percentage point by March, compared with 30 percent the day before. The extra yield on Australia's 10-year note over similar-maturity U.S. Treasuries slid to 90 basis points last week, the least since October 2006.
In the wake of a largely unchanged rate decision statement on July 1, Stevens caught some by surprise by saying investors are underestimating the probability of a "significant fall" in the Australian dollar at some point. The RBA's comments on policy stability were to clarify it didn't see a risk of imminent increases, he said. The Aussie completed its longest monthly rally since 2009 in June, threatening the competitiveness of exporters.
"Talking down the currency is not that effective when you haven't got anything to threaten the market with," said Kieran Davies, the Sydney-based chief economist at Barclays Plc. "I took the comments as trying to reinforce his talking down of the currency."
Slowing Spending
Data released during Stevens's speech showed retail sales declined 0.5 percent in May from a month earlier, when they fell 0.1 percent, the first back-to-back decline in more than a year. Reports this week will provide an update on consumer sentiment after confidence dropped following the government's May budget, which included spending cuts on welfare and the public service.
A July 10 report will show the unemployment rate climbed in June to a four-month high of 5.9 percent and employers added 12,000 jobs, according to the median estimate of economists surveyed by Bloomberg News.
If weakness in retail sales persists, the pricing for rate cuts will get "more grounding," said Barclays's Davies, who predicts the cash rate will remain at a record-low 2.5 percent this year before the RBA raises rates in the first quarter of 2015 as growth picks up.
Policy makers will probably increase the benchmark in the second quarter of next year, according to the median forecast in a Bloomberg survey of economists published June 27.
Policy Shift
The RBA last cut its benchmark in August, capping 2.25 percentage points in reductions that began in November 2011. The cuts drove the Aussie down 14 percent last year, before the central bank signaled an end to the two-year easing cycle in February, which allowed the currency to recover.
The local dollar traded at 93.53 U.S. cents as of 12:40 p.m. in Sydney, up 4.9 percent this year. It fell to 86.60 on Jan. 24, the lowest since July 2010.
The Aussie's gains fueled speculation the RBA would alter the tone of its July policy statement. Officials said in minutes of their previous meeting that it was difficult to gauge the extent to which low rates would offset declines in mining investment and tighter fiscal policy. Stevens left the July 1 statement little changed, repeating a reference to "a period of stability" in the cash rate.
The intended effect of the language "was to be clear to people that we did not think that higher interest rates were imminent," Stevens said in a speech delivered in Hobart on July 3. "Investors are under-estimating the likelihood of a significant fall in the Australian dollar at some point."
Encouraging Signs
Stevens acknowledged encouraging signs of economic growth and said accommodative policy would continue to support demand. The budget probably won't "materially" change the near-term outlook, he said.
"It seems clear that the RBA Governor doesn't want to ease rates again," Sean Keane, an Auckland-based analyst at Triple T Consulting and the former head of Asia-Pacific rates trading at Credit Suisse Group AG, wrote in a July 3 note. Efforts to spur market expectations for lower rates "is a much simpler and less difficult solution," he wrote.
Australia's three-year bond yields, which are among those most sensitive to rate expectations, was at 2.61 percent after falling July 3 to an 11-month low of 2.54 percent. The yield on debt due in a decade was at 3.60 percent.
The RBA will release minutes of this month's meeting on July 15. Policy makers next gather on Aug. 5.
"A lot would need to go wrong in order for the RBA to step in again, and stimulate even further," said Jarrod Kerr, a Sydney-based director of interest-rate strategy at Commonwealth Bank of Australia, the nation's largest lender. "It is not a zero percent chance, but I don't think it is a 60 percent chance either."
Before it's here, it's on the Bloomberg Terminal.
LEARN MORE