Ace to Buy Itau's High-Risk Insurance Unit for $684 Million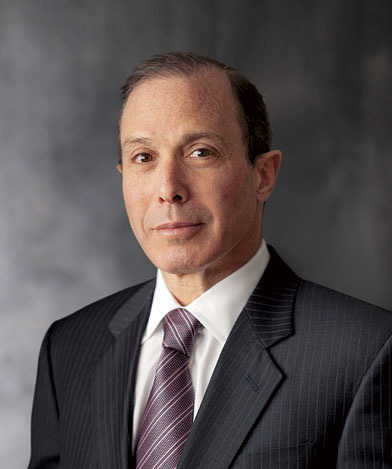 July 4 (Bloomberg) -- Ace Ltd. agreed to buy Itau Unibanco Holding SA's high-risk insurance business for 1.52 billion reais ($684 million) to become the biggest property and casualty insurer in Brazil.
Ace is buying Itau Seguros Solucoes Corporativas SA, which provides property and marine coverage for large corporate accounts, the Zurich-based firm said today in a statement. The unit has 5.8 billion reais in assets, and the sale will have a 1.1 billion-real accounting effect on Itau's net income, the Sao Paulo-based lender said in a separate regulatory filing.
Ace Chief Executive Officer Evan Greenberg has built the company by acquiring assets in regions including Asia and Latin America. The insurer and a local partner this year took a majority stake in Siam Commercial Samaggi Insurance PCL in Thailand, and Ace in 2013 bought Ally Financial Inc.'s Mexican insurance business for $865 million. The insurer has operations in more than 50 nations.
"Brazil is a large and important market to Ace's strategy in Latin America," Greenberg wrote in today's statement. Ace expects to complete the acquisition in the first quarter of 2015, according to the statement.
Itau, Latin America's largest bank by market value, decided to sell the unit because it's focusing on selling insurance to retail-banking customers, Alfredo Setubal, the bank's investor relations officer, wrote in the statement.
To contact the reporter on this story: Francisco Marcelino in Sao Paulo at mdeoliveira@bloomberg.net
To contact the editors responsible for this story: Peter Eichenbaum at peichenbaum@bloomberg.net Steve Dickson, Frank Connelly