Company News: Hobby Lobby, ­T-Mobile US, General Motors, JPMorgan Chase, Southwest Airlines
Religious Freedom, Inc.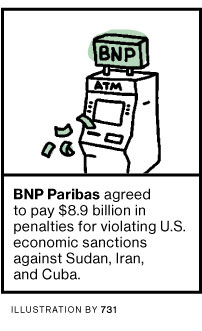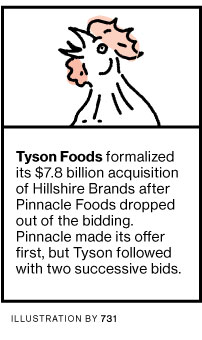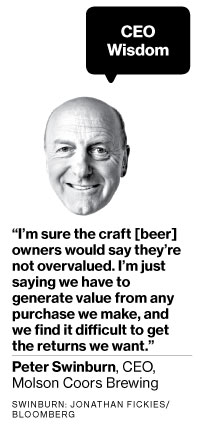 • The Supreme Court ruled in a 5-4 decision that Hobby Lobby and other closely held U.S. businesses can opt out of contraception requirements for insured employees as outlined by federal health law. The evangelical Christian family that owns the chain of 600 craft stores, joined by two other companies, argued that their religion considered certain birth control methods immoral. Justice Ruth Bader Ginsburg, in dissent, warned that the ruling could encourage other health-care challenges from corporations.
• The Federal Trade Commission sued T-Mobile US for allegedly placing unauthorized third-party charges on bills. The suspect charges included celebrity gossip and horoscope feeds costing $10 a month. T-Mobile "deceptively hid" the charges, according to the suit. The company called the suit "unfounded and without merit."
• General Motors urged customers to return 8.45 million more cars and trucks for repairs, pushing its recall tally for 2014 to 29 million. At the same time, GM said settlement offers to victims of accidents in cars with faulty ignition switches would range from $20,000 to several million dollars each.
• JPMorgan Chase CEO and Chairman Jamie Dimon told employees and shareholders he has been diagnosed with throat and neck cancer. The 58-year-old executive said the prognosis for recovery is "excellent," though he will cut back on travel for at least the next eight weeks.
• After 43 years in business, Southwest Airlines is finally an overseas carrier. The Texas-based airline began flying from Atlanta and Baltimore to Aruba and Jamaica on July 1. It's also eyeing Central America, Alaska, and Hawaii.
Before it's here, it's on the Bloomberg Terminal.
LEARN MORE