New York Cop Killer From 1909 Pride of Sicily Family, Police Say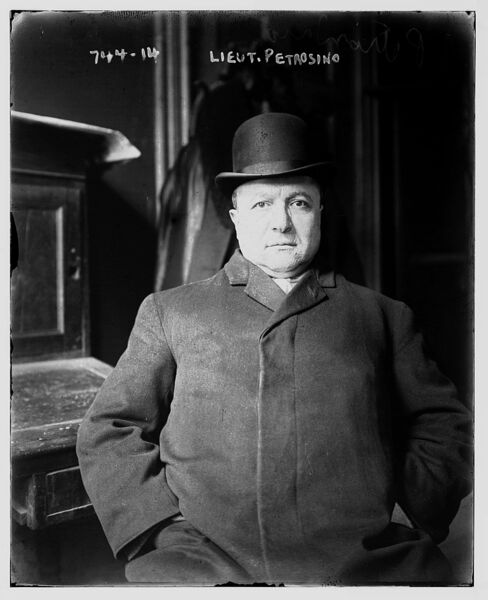 Italian police said the unsolved murder of legendary New York Police Department Lieutenant Joe Petrosino in 1909 is still a badge of honor among suspected mobsters in Sicily.
Wiretaps recorded a conversation in which Domenico Palazzotto, a 28-year-old arrested today along with 90 others on charges ranging from extortion to vote buying, boasted that an ancestor of his killed Petrosino, police said in a statement e-mailed today. Paolo Palazzotto, tried last century and eventually acquitted due to a lack of evidence, committed the murder, prosecutors cite Domenico Palazzotto as saying.
Petrosino was on duty investigating the mafia in Italy when he was killed. His funeral in New York was attended by 250,000 people, according to the Officer Down Memorial Page. Domenico Palazzotto was born in Palermo, Sicily, where he still lives.
Domenico Palazzotto, "as evidence of his own more than 100-year mafia pedigree, guaranteed by his descent from Paolo Palazzotto, confirmed the murder as the work of his own relative," police said in the statement.
Calls to the office of the Palermo prosecutor in an attempt to contact Palazzotto or identify his attorney went unanswered.