HSBC Names Patrick Burke CEO of U.S. Unit, Succeeding Dorner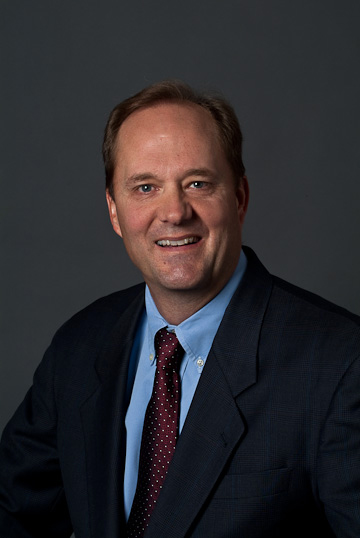 HSBC Holdings Plc, Europe's largest bank by market value, named Patrick Burke chief executive officer of its U.S. unit, succeeding Irene Dorner.
Burke's appointment will take effect on Nov. 1, the London-based bank said in a statement today. Dorner, 59, is stepping down after 32 years at HSBC. Burke was named CEO of HSBC Finance Corp. in 2012, and had been responsible for scaling back the Household consumer finance business.
The bank also named Rhydian Cox, 53, to the newly created role of head of regulatory remediation for HSBC U.S.. He will report to Burke as well as Marc Moses, the lender's chief risk officer, HSBC said. Cox was named chief risk officer for the Asia Pacific region in 2008.
HSBC has been retreating from the U.S. since its $15.5 billion purchase of Household International Inc., a subprime lender, in 2003 led it to set aside more than $65 billion for souring loans. The bank also agreed to pay $1.92 billion in 2012 to settle U.S. probes of money laundering.