Less U.S. Misery Seen Lifting Stock Valuation: Chart of the Day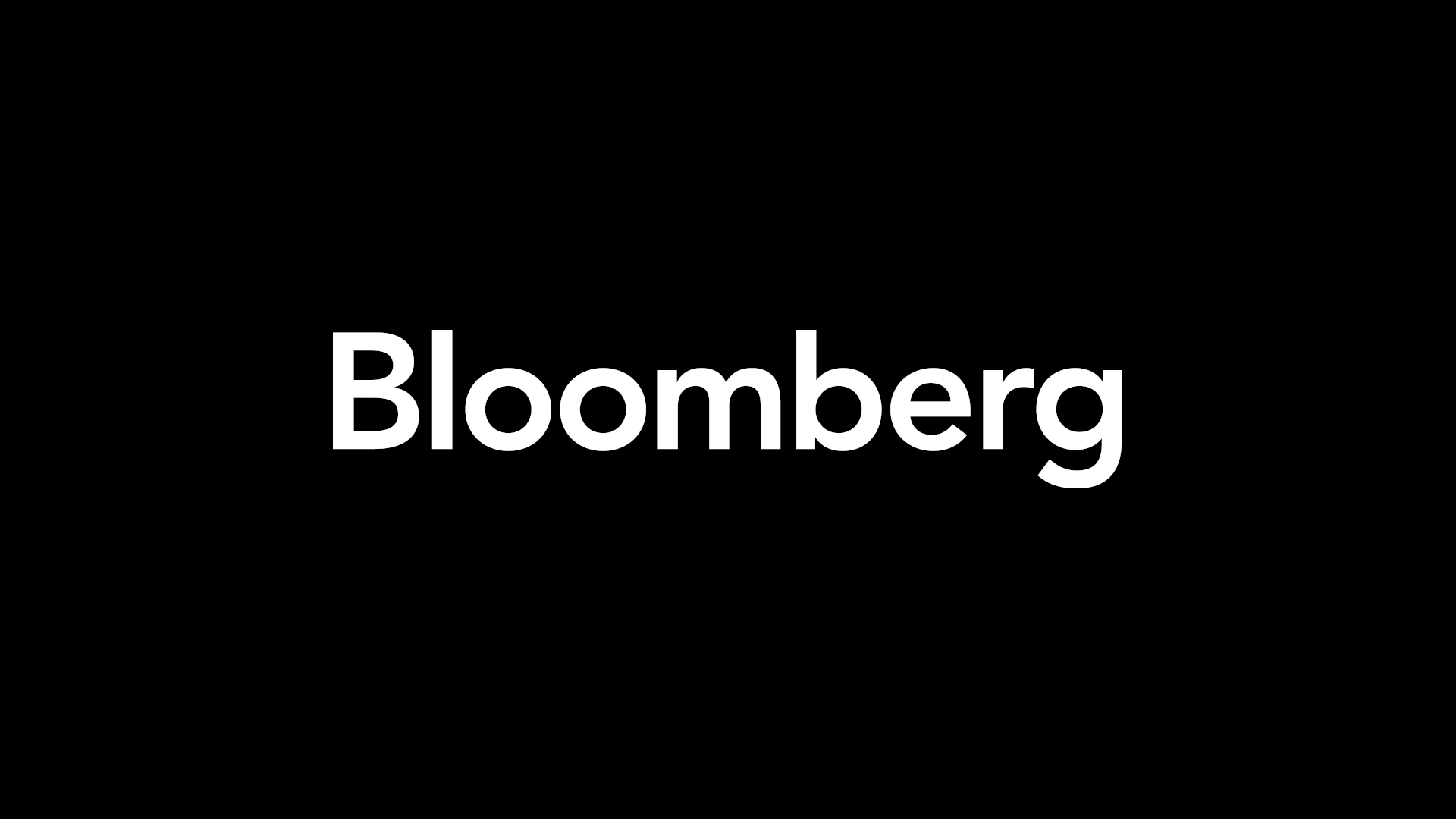 Falling unemployment may sustain the bull market in U.S. stocks at least for another year, according to Edward Yardeni, president and chief investment strategist at Yardeni Research Inc.
The CHART OF THE DAY is similar to one Yardeni used to support his conclusion in a report yesterday. It demonstrates the inverse relationship between the misery index, calculated by adding the jobless and inflation rates, and the Standard & Poor's 500 Index's valuation based on projected earnings.
Yardeni's version of the misery index fell to 7.7 percent in April from a peak of 10.6 percent in September 2011, as the chart shows. He used a price gauge linked to consumer spending and excluding food and energy prices to track inflation.
The decline "certainly justifies the rebound" in the S&P 500's estimated price/earnings ratio during the period, the New York-based strategist wrote. The index rose to 16.4 times profit yesterday from a low of 11 times at the start of October 2011, according to data compiled by Bloomberg.
Yardeni expects a lower unemployment rate to bring down the misery index further. He predicted that joblessness will slide to 5.5 percent by the middle of next year from April's reading of 6.3 percent.
"That should keep the bull running for another year, at least," he wrote. "So while contrarians warn that there are too many bulls who will soon be immiserated, the misery index suggests that they should party on."
Before it's here, it's on the Bloomberg Terminal.
LEARN MORE