Company News: General Motors, Fiat Chrysler, J.M. Smucker, GroupM, U.S. Steel, Ticketmaster
A good time to sell cars; a bad time to buy coffee; and more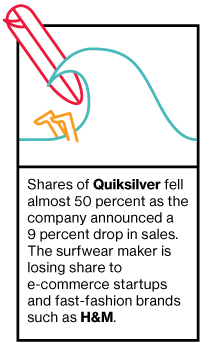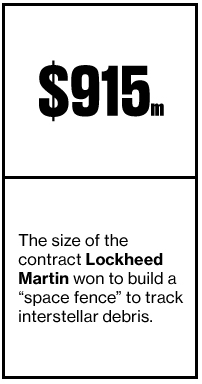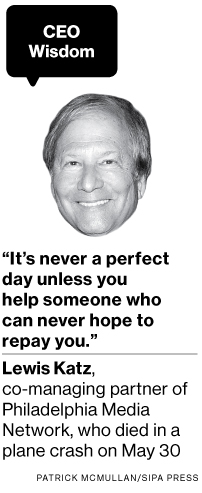 • U.S. drivers can't stay out of the showroom. The auto industry sold 1.6 million vehicles last month, an 11 percent increase from May 2013. Car dealers haven't moved that much metal in seven years, on the eve of the Great Recession. General Motors posted a 13 percent jump in sales, despite recalling almost 14 million older cars this year. BMWs and Fiat Chrysler's Jeeps also were hot sellers.
• Higher coffee prices have finally trickled down to grocery stores as J.M. Smucker, the food conglomerate behind the Folgers and Dunkin' Donuts java brands, said it would raise prices on beans by an average of 9 percent. Prices peaked in March when a drought shriveled the crop in Brazil, the world's largest source for Arabica beans.
• GroupM, a major buyer of TV ads, struck an agreement with the big four networks—ABC, CBS, Fox, and NBC—to broaden the window of time in which audiences are measured. The deal is a coup for broadcasters because viewers who record shows will be counted as ad "hits" if they see a spot within seven days of an original broadcast, a boost from the current three days.
• U.S. Steel said it would close a factory in Texas and another in Pennsylvania because of unfair competition from a glut of cheaper imports subsidized by Asian governments. U.S. trade officials will decide whether to impose tariffs on the contested products in August.
• Ticketmaster, owned by Live Nation Entertainment, tentatively agreed to pay $400 million in credits to 50 million concert-goers that a class action claimed were misled by fees for "order processing" and delivery. If approved, the settlement would end a legal battle that started in 2003.
Before it's here, it's on the Bloomberg Terminal.
LEARN MORE