Company News: Gazprom, Credit Suisse, GoPro, General Motors, Dick's Sporting Goods
Russia's $400 billion gas deal with China; Credit Suisse's $2.5 billion tax evasion penalty; and more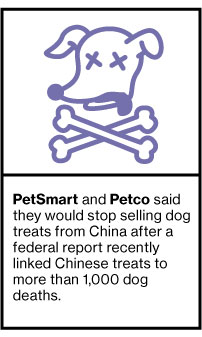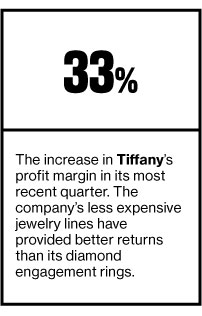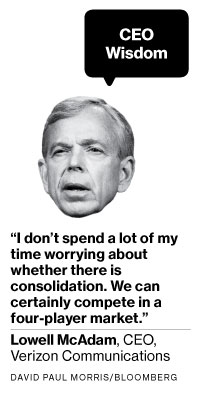 • Russia struck a $400 billion deal to supply natural gas to China for the next three decades, shoring up Moscow's finances as its relations sour with Europe. To meet the demand, state-run Gazprom expects to spend $55 billion on drilling and a new pipeline in Siberia. The two countries spent more than a decade negotiating the price.
• Credit Suisse pleaded guilty to a criminal charge that it helped wealthy Americans dodge U.S. taxes for decades. The bank admitted, among other things, to hand-delivering cash from Swiss accounts to stateside customers. The bank agreed to pay $2.5 billion to an alphabet soup of federal and New York State agencies to put the crisis behind it. It was not required to turn over a list of suspected tax evaders.
• Having sold about 8.5 million wearable high-definition video cameras, GoPro filed to sell shares to public investors for the first time. Last year the company made a $60 million profit on $1 billion in sales, but it's recently been held back by production delays. Competition is also heating up from Sony and makers of smartphones.
• General Motors said it would recall another 2.6 million cars and trucks, raising the number of vehicles it has recalled this year to almost 16 million. It also plans to spend $400 million addressing its safety crisis this quarter, double previous estimates. Potentially defective seat belts were the biggest culprit in the latest round of recalls.
• Golf is way off its game, with about 650,000 U.S. men giving up the sport last year. The market shift weighs heavily on retailers such as Dick's Sporting Goods, which said golf revenue dropped 10 percent in the first quarter and is expected to slide further in coming months.
Before it's here, it's on the Bloomberg Terminal.
LEARN MORE