Record Meat Costs Mean Pricey Barbecues: Chart of the Day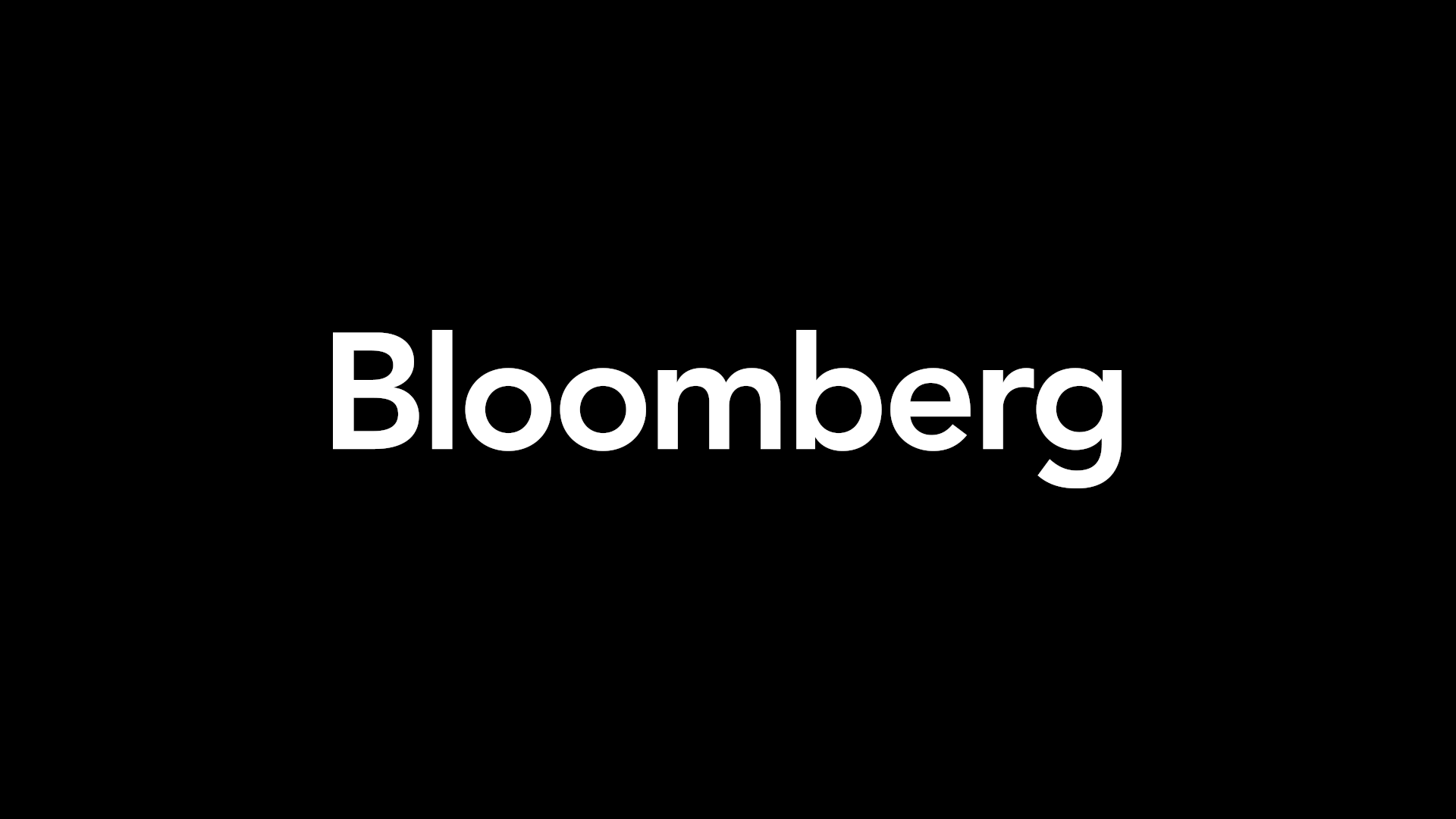 May 9 (Bloomberg) -- Consumers in the U.S. will probably pay the most ever for meat this grilling season as costs for pork and beef surge, according to the American Farm Bureau Federation.
The CHART OF THE DAY shows that average prices for ground beef climbed to a record $3.698 a pound in March, the highest since at least 1984, and retail pork-chops reached $3.824 a pound, the costliest since at least 1998, according to the Bureau of Labor Statistics.
"Farmers and ranchers are raising smaller numbers of hogs and cattle," John Anderson, the bureau's deputy chief economist, said in a statement. "This is the key factor contributing to higher retail meat-prices, a trend that is likely to continue through the summer and, at least for beef, into next year."
The U.S. cattle herd started the year at the smallest since 1951 as ranchers struggled to recover from years of drought. Cow slaughter fell 7 percent in the first quarter of 2014, signaling that animals are being held back for breeding. The start of a herd expansion can take almost three years. American pork production may drop as much as 7 percent as a piglet-killing virus spread, Rabobank International estimates.
Meat purchases usually rise at this time of year as more consumers hold outdoor barbecues. Memorial Day is the most popular day for grilling after Independence Day on July 4, according to the Hearth, Patio & Barbecue Association. While prices are high, there is enough meat to go around to consumers, Anderson said.
"Meat supplies will continue to be plentiful," Anderson said in the statement. "From burgers to brats, steaks to chops and everything in between, consumers will have no problem finding their favorite meats for summer barbeques and cook-outs."
To contact the reporter on this story: Elizabeth Campbell in Chicago at ecampbell14@bloomberg.net
To contact the editors responsible for this story: Millie Munshi at mmunshi@bloomberg.net Joe Richter