The Next James Dyson? Eight Top Student Designs
James Dyson is famous for inventing a vacuum that supposedly never loses suction. Developing that cyclone technology required relentless experimentation (and 5,127 prototypes), but it has also paid serious dividends: The hoover king's net worth is $4.4 billion, a portion of which the entrepreneur filters into a student award program aimed at financing the next generation of engineers and their world-changing ideas.
Now in its 10th year, the James Dyson Awards is accepting applications from students in 18 countries around the world for the $45,000 grand prize and an additional $15,000 for the winner's university. Winning concepts have included bike wheels that capture energy from breaking and cycling for use when pedaling uphill to a folding electrical plug. "A bright idea is just the start," Dyson says in a statement. "Developing and commercializing patentable technology is the hard part. We must encourage and financially support young engineers to solve the problems of today."
Many of the award recipients are indeed on their way to making their inventions a reality. A few of their products are even available in stores. Last year's international winner, the Titan Arm, a battery-powered robotic arm that could augment the upper-body strength of occupational lifters and protect them from injury, is patented, and the project team from the University of Pennsylvania is in the prototyping phase.
Here are some of the highlights of the past decade of student innovation. Not a vacuum in the bunch.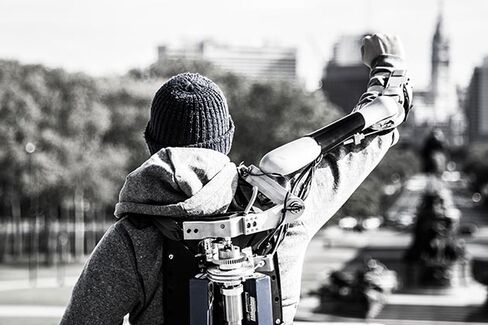 Titan Arm, International Winner, 2013
Developed by a four-student team at the University of Pennsylvania, the
Titan Arm
is a 3D-printed exoskeleton that can help rehabilitate people who have suffered serious arm injuries or stroke or supplement the strength of workers who lift heavy objects for a living. Once strapped to the user's back and arm, it uses a braking system to hold a static load. The motor, contained in the backpack part of the device, helps control and guide movement. The team has patented the arm and is continuing to refine the idea through prototyping.
Handie, International Runner-Up, 2013
One of last year's runners-up, the Handie also leverages the cheap and fast prototyping technique of 3D printing to make all the components of a dexterous prosthetic hand. This gadget, built by Hiroshi Yamauri at the University of Tokyo, uses myoelectric sensors that can read brain signals.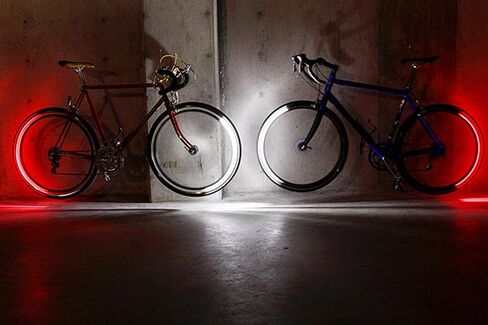 RevoLights, Top 10 U.S. Entry, 2013
Designed by Kent Frankovich, a Stanford engineering student, and Adam Pettler, a UC-Davis MBA,
Revolights
are rim-mounted lights that glow white in the front, to illuminate the path ahead, and red in the back, to alert drivers of the biker's presence on the road. After a successful
Kickstarter campaign
that raised more than $200,000, the system can be
purchased for $229
.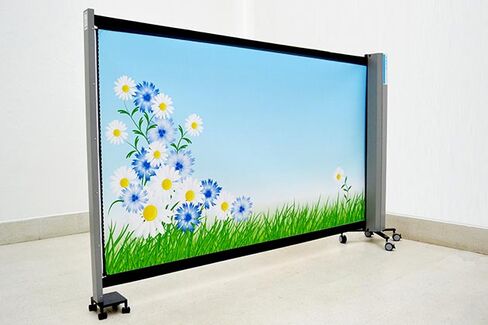 KwickScreen, U.K. National Winner, 2011
KwickScreens
are portable, retractable curtains for creating isolation and privacy in hospitals or temporary triage areas in emergency and disaster sites. They're easy to clean (essential in health-care settings), and they can be printed with cheery images to brighten drab hospital environs. Invented by Michael Korn, at the Royal College of Art, the screens are one of Dyson's clear-cut success stories, having been sold to more than 60 National Health Service trusts in the U.S.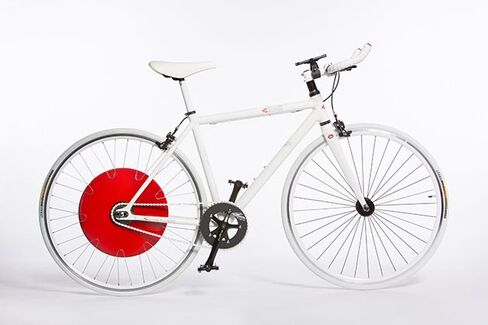 The Copenhagen Wheel, U.S. National Winner, 2010
When you bike, you actually create energy (instead of just sapping your own)—energy that could help power you up steep hills. That's the idea behind the Copenhagen Wheel, which captures the energy you generate while pedaling and stores it in a lithium battery pack for when you need it. But that's only half of it. Developed by
MIT
's Christine Outram, the wheel is controlled by your smartphone, which locks and unlocks your bike and also maps important information about road conditions, including pollution levels and traffic congestion. Outram's company,
Superpedestrian
, has presold 1,700 wheels at $799 each. They will ship this fall.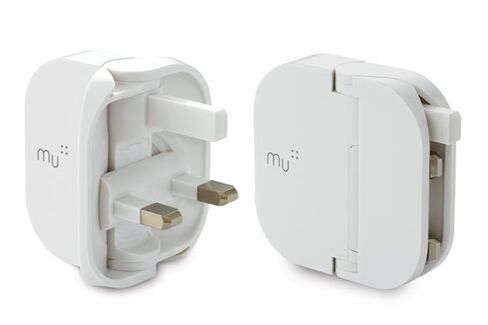 Mu Folding Plug, International Runner-Up, 2009
As laptops became thinner and more portable, Min-Kyu Choi noticed that the three-pin plug used in the U.K. remained stuck in the analog age: bulky and unwieldy. So the Royal College of Art student engineered a folding version. Dyson explains: "The key is the way its two bottom pins, the live and neutral, twist around 90 degrees so they are in line with the earth wire. This allows the body of the plug to then be folded around them." Mu is
sold
for £25 (about $42).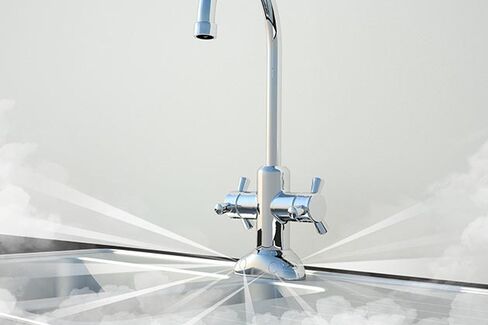 Automist, International Winner, 2009
A new kind of fire extinguisher, the Automist fits into any household tap and senses fires with a built-in wireless heat detector. In response to a pan fire, it sprays a fine mist of water, which, due to the updraft of the flame and the evaporation of the tiny drops, prevents water from reaching and collecting in the pan. Automist's inventors, Royal College of Art's Yusuf Mohammad and Paul Thomas, sell the system through their company,
Plumis
.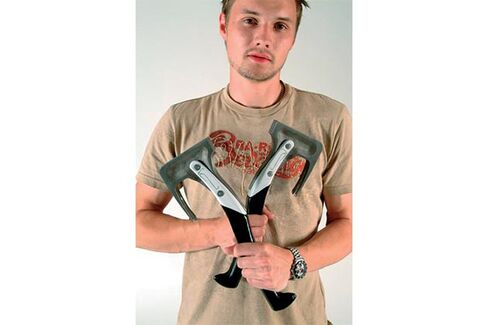 Multifunctional Hammer, 2004
Marcus Hartley, of England's University of Huddersfield, won the inaugural Dyson Award in 2004. Every builder needs a hammer, but the tool performs only one function. Hartley tweaked the traditional design by adding a hook, so it could hang on ladder treads and be used to carry sheet material and boards. His hammer never reached production, but Hartley was later hired by Dyson, eventually becoming a design manager on the Airblade Tap and Airblade mk2 hand dryer.
Before it's here, it's on the Bloomberg Terminal.
LEARN MORE