Company News: Pfizer, AstraZeneca, Twitter, Bank of America, Energy Future Holdings, Toyota
A $100 Billion Tax Play?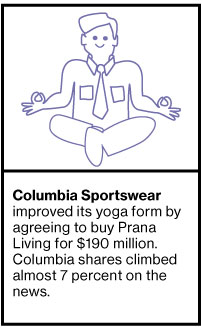 • Pfizer confirmed that it offered up to $100 billion to buy British rival AstraZeneca. About 70 percent of its bid would be paid in shares. AstraZeneca said the offer was too low. If a deal goes through, Pfizer would gain control of a lucrative stable of cancer, diabetes, and cardiovascular drugs. It would also provide a European beachhead that could help the New York-based company avoid hundreds of millions in U.S. taxes.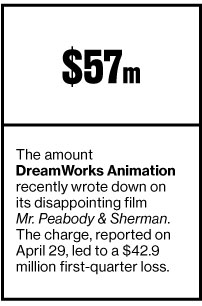 • Twitter just can't seem to crow loudly enough for Wall Street. The mini-messaging service said that in the recent quarter it added 14 million monthly active users, reversing a decline in its adoption rate. It also doubled revenue on stronger ad sales. Nevertheless, Twitter shares slid almost 14 percent after the report.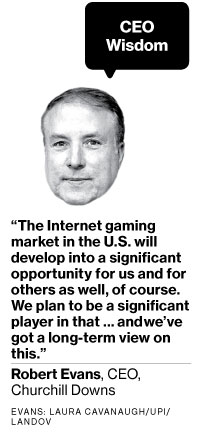 • Bank of America was forced to freeze a plan to raise its dividend and buy back $4 billion in shares after realizing it had miscalculated how much capital it had on hand. The mistake involved complex financial products it inherited when it bought Merrill Lynch in 2009.
• Energy Future Holdings, a big Texas utility, became the eighth-largest U.S. company to file for bankruptcy as it collapsed under a heap of debt and a bad bet that natural gas prices would rise. The company, formerly known as TXU, aims to emerge from protection in less than a year, but several of its biggest investors, including Goldman Sachs, have written off nearly all of their stakes.
• Toyota Motor announced plans to move 4,000 U.S. employees to a new headquarters in Plano, Tex. The automaker wants to centralize its American marketing and finance functions and will also collect $40 million in Texas economic-development incentives. About 3,000 of the employees will relocate from California.
Before it's here, it's on the Bloomberg Terminal.
LEARN MORE