Alex Porter, Hamish Maxwell, John Stafford: Obituaries This Week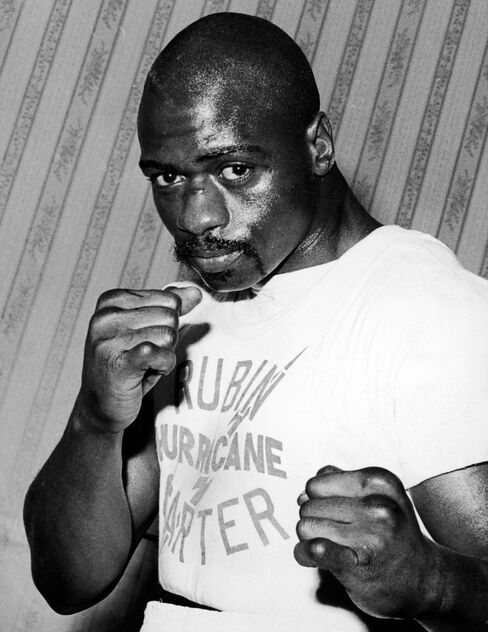 This Week's notable deaths included a hedge fund founder; a former chief executive officer of Philip Morris Cos.; and a former CEO of American Home Products Corp. Below are summaries of these and other obituaries from the past week.
Alex Porter, 75, founded what today is called Amici Capital LLC, a New York-based firm that manages hedge funds, with $2.2 billion in assets under management. Previously, he had been a portfolio manager at A.W. Jones & Co., the first hedge fund. Died April 18 of colon cancer at his farm in Davidson, North Carolina.
Hamish Maxwell, 87, was chairman and CEO of New York-based Philip Morris Cos. from 1984 to 1991. He guided the company's acquisitions of General Foods Corp. and Kraft Inc., lessening its reliance on tobacco sales. Died April 19 of bladder cancer at his home in Palm Beach, Florida.
John Stafford, 76, the CEO of American Home Products from 1986 to 2001, increased spending in the company's pharmaceutical division while spinning off nonrelated units such as Brach's candy. The company changed its name to Wyeth in 2002 and was later acquired by New York-based Pfizer Inc. Died April 18 of prostate cancer at his home in Essex Fells, New Jersey.
Rubin "Hurricane" Carter, 76, was a professional boxer whose career ended when he was convicted of murder in New Jersey. He spent 19 years in prison before being freed after the charges against him were dismissed. Died April 20 his home in Toronto.
Earl Morrall, 79, the back-up quarterback for the National Football League Miami Dolphins who came in off the bench to start 11 games during the team's perfect season in 1972-1973. Died April 25.
Mark Shand, 62, the brother of Prince Charles's wife, Camilla, was a travel writer and conservationist. Died April 23 of head injuries sustained in a fall in New York City.