Breakfast Costs Poised to Increase as Coffee & OJ Surge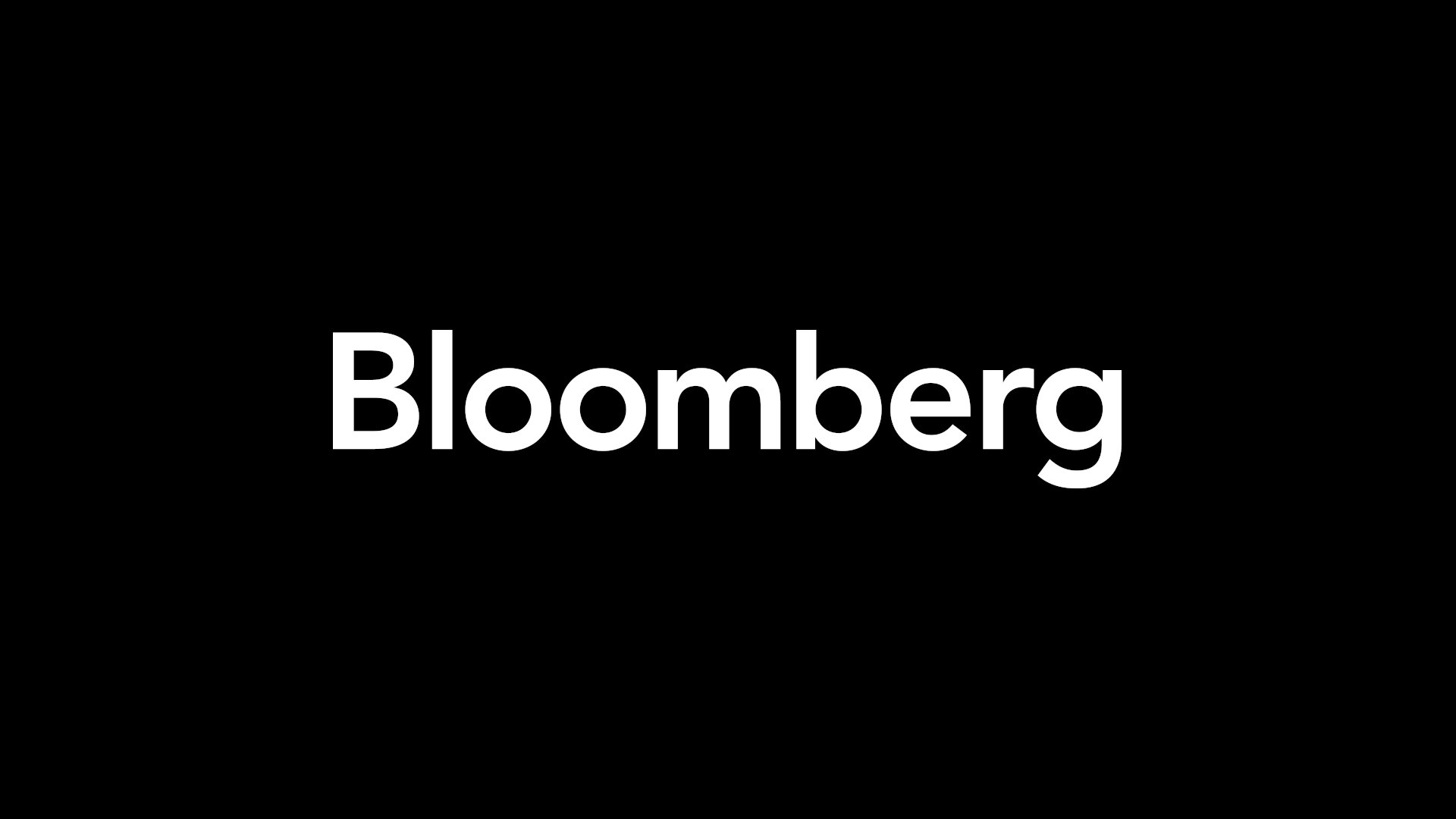 The cost of breakfast beverages are poised to increase as coffee futures surge after a Brazilian drought damaged crops, while orange-juice prices climb with Florida's output heading for a 29-year low.
The CHART OF THE DAY shows that an index comprising futures in New York for arabica coffee and orange juice climbed yesterday to a 25-month high of 378.1, jumping 51 percent in 2014. In the two years ended 2013, the gauge tumbled 37 percent.
To start this year, Brazil, the world's top coffee and citrus grower, faced the most-severe drought in decades. In Florida, the second-biggest orange grower, a gnat-sized insect spread citrus greening, causing fruit to wither and drop early. Prices for bacon, eggs and milk have also climbed, and surging meat and dairy are helping to spur the fastest gain in U.S. consumer food costs since 2011, government data show.
"Brazil's crops have been impacted more than we first thought in the wake of drought conditions," said Ross Colbert, a global beverage-strategist at Rabobank International in New York. "The greening issue is continuing to challenge growers, increasing grove maintenance, and speculators are reacting to that. We could begin to see higher prices for consumers in 30 to 60 days."
On ICE Futures U.S. this year, arabica coffee has jumped 93 percent to $2.134 a pound, the biggest gain among 24 raw materials in the Standard & Poor's GSCI Spot Index. Orange juice has climbed 17 percent to $1.6275 a pound. The Bloomberg index of the beverages combines the two prices.
Premium arabica beans are favored by Starbucks Inc., the world's biggest coffee chain. Coca Cola Co. sells Minute Maid and Simply Orange brand juices, and Pepsi Co. makes Tropicana.