Company News: Toyota, Procter & Gamble, Mars, Alcoa, DirecTV, Constellation Brands
Another 6.4 Million Dents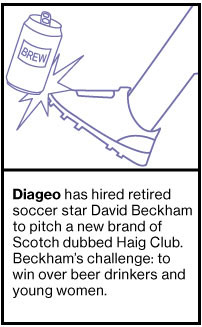 •
Toyota Motor
, the world's No. 1 carmaker, recalled 6.4 million vehicles and issued a big mea culpa that once again dents its reputation for quality. The warning is over five minor flaws found in 27 models. But it comes on the heels of a 2012 recall of 7.4 million vehicles and Toyota's agreement last month to pay $1.2 million to settle a U.S. criminal probe into its handling of a fatal acceleration problem.
• Procter & Gamble agreed to sell three pet-food brands to Mars. The candymaker, which already owns Pedigree and Whiskas, is snapping up Iams, Eukanuba, and Natura for $2.9 billion in cash. P&G wants to focus on core products such as laundry detergent.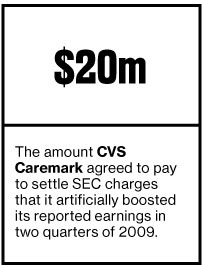 •
Alcoa
projected that global aluminum demand will exceed production this year for the first time in almost a decade, as airplane makers and car companies use more of the lightweight metal to raise fuel efficiency. Alcoa has been losing money on its raw aluminum business, but it's expanding its capacity to make finished products at existing factories.
• DirecTV agreed to pay slightly more to carry the Weather Channel, ending a three-month blackout of the channel. With 20 million subscribers, DirecTV represents about one-fifth of the Weather Channel's audience. As part of the deal, the channel will include more local updates and trim its weekday reality programming.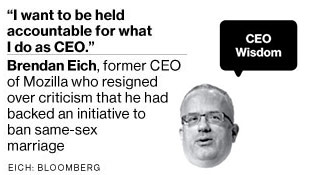 • Corona continues to be intoxicating for Constellation Brands. Better known for its wines, Constellation said fourth-quarter profit almost doubled on U.S. demand for Mexican beers. Last year the company bought the rights to distribute Grupo Modelo beers from Anheuser-Busch InBev.
Before it's here, it's on the Bloomberg Terminal.
LEARN MORE