Company News: GM, Obamacare, Lufthansa, Caterpillar, Pacific Gas & Electric
Congressional Car Talk
•
General Motors
Chief Executive Officer Mary Barra tried to convince a panel of U.S. lawmakers that her company has banished the "cost culture" that delayed a recall of faulty vehicles for almost a decade. GM has hired attorney Kenneth Feinberg, who oversaw massive settlements tied to the Sept. 11 tragedy and the BP oil spill in the Gulf of Mexico. Feinberg said his mandate is to "consider the options for dealing with issues surrounding the ignition switch matter." The carmaker reported a 4 percent increase in vehicles sold in the U.S. in March.
• President Obama's health-care plan showed signs of life, as the White House announced that 7.1 million Americans signed up for new insurance by the March 31 deadline for 2014 coverage.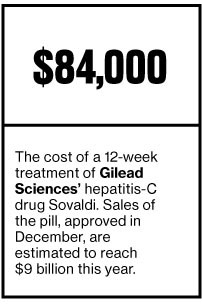 •
Lufthansa
canceled at least 900 flights worldwide as its pilots embarked on a three-day strike over wage and benefits negotiations. The 5,500 pilots at Europe's second-largest carrier are seeking raises of as much as 10 percent.
• Caterpillar executives faced a panel of U.S. senators looking into its strategy of routing some parts sales through Switzerland to avoid an estimated $300 million a year in U.S. taxes. They were joined by PricewaterhouseCoopers auditors, who helped craft the tax plan. Cat said its U.S. income tax rate is 29 percent, a bit higher than the average corporation.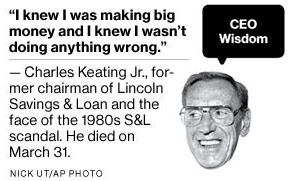 • A federal grand jury has issued a rare criminal indictment of
Pacific Gas & Electric
over a fatal 2010 pipeline explosion in California's Bay Area. Prosecutors allege the company "willfully" failed to maintain the line. PG&E said mistakes were made and the charges have no merit.
Before it's here, it's on the Bloomberg Terminal.
LEARN MORE