Penn Names Geoffrey Garrett as Dean of the Wharton School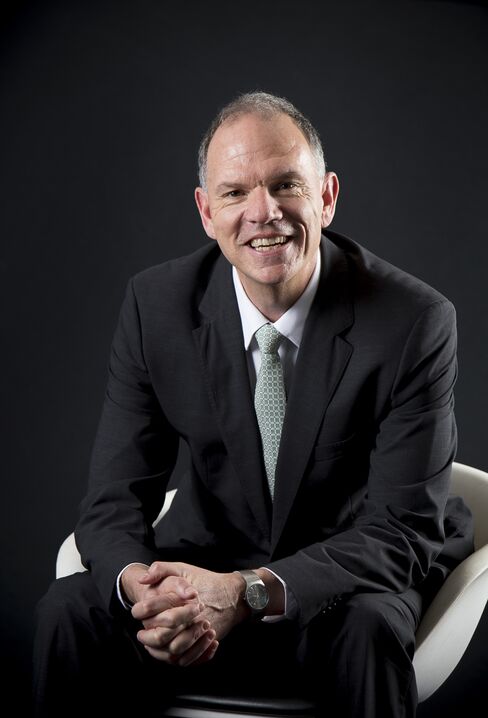 The University of Pennsylvania named Geoffrey Garrett dean of the Wharton School, replacing Thomas Robertson, who is stepping down after a seven-year term to return to teaching.
Garrett is currently dean and a business professor in the Australian School of Business at the University of New South Wales in Sydney, Penn said in a statement today. He begins at Philadelphia-based Wharton July 1.
Garrett received a Ph.D. from Duke University and taught at Wharton for two years as well as at Yale University, the University of California at Los Angeles, and the University of Southern California. He returned to Australia in 2008 to head the United States Studies Centre in Sydney. He became dean of the Australian School of Business in 2013.
"Geoff has unique experience in international business and business education and is absolutely the right person to partner with Wharton faculty, students, staff and alumni," Penn President Amy Gutmann said in the statement.
Wharton, founded in 1881, has about 1,700 MBA students and 2,500 undergraduates.