Company News: King Digital, Peugeot, Dongfeng Motor, Foreign Banks, Coca-Cola, Volkswagen
Candy Crush's sweet numbers; emergency assistance for Peugeot; and more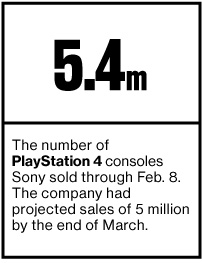 • Investors finally got a closer look at the sweet business model behind Candy Crush, as mobile-game maker King Digital Entertainment filed paperwork for an initial public offering. The Irish company says its phone and tablet apps have been downloaded about 500 million times and roughly 124 million people play its games every day. Still, revenue in the fourth quarter slid 3.1 percent.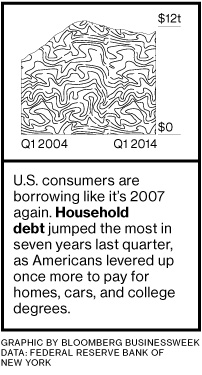 • PSA Peugeot Citroën promised a major overhaul after announcing a $4.1 billion rescue from the French government and China-based Dongfeng Motor. In exchange for the emergency assistance, the carmaker gave up a 28 percent stake, ending more than a century of control by the Peugeot family. The company is the second-largest automobile manufacturer in Europe, where buying has slowed.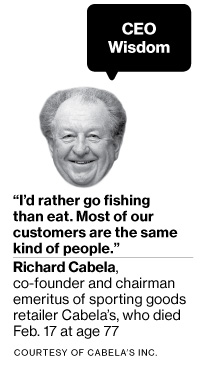 • The Federal Reserve has built a protective barrier for U.S. banks, raising capital requirements for their foreign counterparts. New rules, to take effect in July 2016, will hold companies such as Deutsche Bank and Barclays to the same capital levels as their U.S. competitors.
• Soda sales continued to go flat. Coca-Cola reported that soft-drink sales fell 3 percent in North America and were little changed in Latin America in the most recent quarter. Coke promised to beef up marketing to address consumer health concerns.
• Volkswagen moved ahead with plans for a works council at its Tennessee plant, after employees at the factory narrowly voted down a proposal to join the United Auto Workers union. The UAW is looking for votes at a Daimler factory in Alabama.
Before it's here, it's on the Bloomberg Terminal.
LEARN MORE