Ask a Billionaire: James Dyson on His Daily Routine
The vacuum cleaner company founder on his daily routine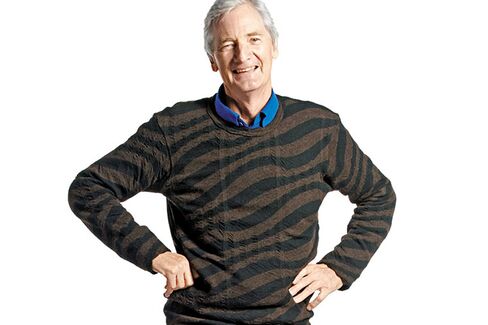 James Dyson
Founder and chief engineer, Dyson
Net worth: $4.4 billion
What's your daily routine?
I wake up at about 7:15 and think, Oh God, I've got to get up now. I usually come to work at about nine o'clock, and I leave at about half past six. I don't stop for lunch—two days a week, I don't even have lunch. I'm on what's called a two-day, five-day diet. You have two days where you don't have lunch, and you're only allowed 500 calories on that day. The other days, you can eat what you like. It keeps my weight down, which at my age, you have to work on.
Before it's here, it's on the Bloomberg Terminal.
LEARN MORE