Starbucks Japan Gives Free Coffee as System Error Disrupts Sales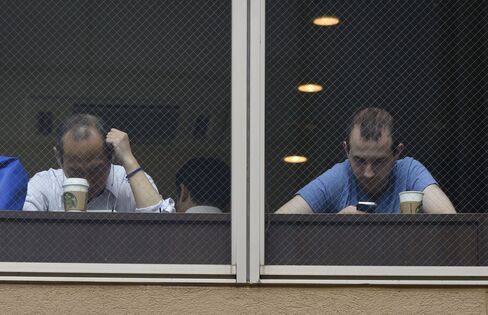 Starbucks Coffee Japan Ltd., an affiliate of the world's largest coffee-shop operator, suffered a system error this morning that disrupted sales and prompted some stores to give away coffee for free.
The fault was resolved at most of the Tokyo-based company's 1,000 outlets by 11 a.m. local time, spokesman Norio Adachi said by phone. Starbucks Japan is investigating the reason for the error, he said.