SeeChange Health: Small Business Insurance Plan Grows Big
How a change of course helped the California insurer get on track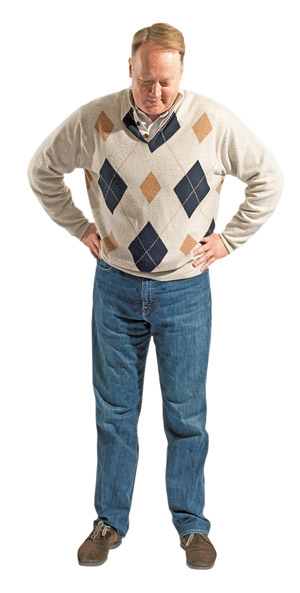 In 2008, Martin Watson left UnitedHealthcare to form a new venture that would combine the wellness programs popular with large employers with an affordable insurance plan for small companies. After raising an initial $40 million in venture capital, SeeChange Health designed its first health plan with a limited network of doctors and hospitals to keep premiums affordable. When Watson, 45, began pitching the policies in California, he found that starting an insurance business from scratch was harder than he anticipated.
I thought the small employer segment would be receptive to narrower network products—a narrower choice of physicians and hospitals—with a different type of [high-deductible] plan design at an affordable price point. I did tons of research and all of it said yes, that would be the case.
People say they're OK with a narrow network until they understand what that means. You say to them, "I know that facility is the best for cancer treatment or for transplants, but you're not going there, because this is how we got to a really affordable price point. So you can go to these four hospitals, and good luck." There was huge, huge pushback. Within four months, it was "OK, this isn't going to work."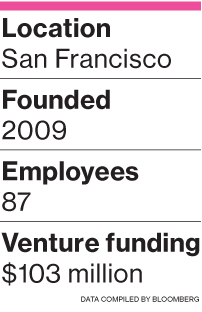 In 2011 we contracted with Cigna to piggyback on their broad network. In California, if you look at the 53 top-ranked hospitals, 50 of them are in our network. In Colorado there are 14 top-ranked facilities, and we have all 14. By the summer of 2011 we were able to offer up that set of products, and it's been great ever since.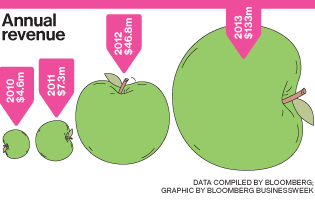 Baked into the product are all the cool wellness features you see large self-funded employers use. If you do a couple of things, like go have your routine annual physical or participate in a biometric screening and answer a health-risk assessment, you could see your deductible lowered by $1,000 and get other incentives.
The bet is [companies] will stick with us over the long term. Because we're young and nimble, we have a much lower administrative operating cost than a legacy carrier. We have not built a 40-story building. We don't have corporate jets. Our senior management team's salary is the same as one senior-level executive's at other insurance companies. I feel very confident that we'll be a billion-dollar company in three or four years. — As told to John Tozzi
Before it's here, it's on the Bloomberg Terminal.
LEARN MORE