Company News: HBO, Netflix, RadioShack, Michael Kors, Volks­wagen, Post Holdings
HB-Whoa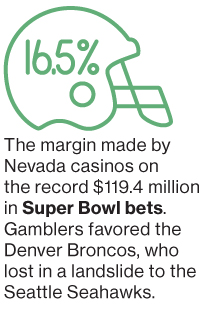 • Netflix will have to keep hustling if it wants to be the next HBO. Time Warner, giving a rare peek into the premium channel's results, said HBO added almost 2 million U.S. customers last year thanks to popular shows such as Game of Thrones and The Newsroom. That boosted total HBO subscribers to 114 million, while revenue rose 4 percent to $4.9 billion. Netflix had 44 million subscribers and $4.4 billion in revenue.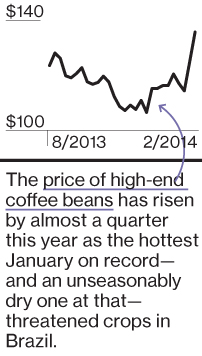 • RadioShack will close about 500 of its 4,300 electronics stores. In October it secured $835 million in loans and has since been stocking up on high-margin accessories such as headphones and smartphone cases.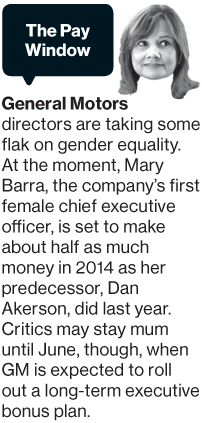 • Michael Kors profits continue to cut a handsome figure. Thanks to store openings and strong results in North America, the apparel company said earnings surged 77 percent to $230 million in the recent quarter. Its watches and handbags have been particularly hot.
• Volkswagen workers in Tennessee agreed to vote on union representation Feb. 12-14. Unions are less common in the right-to-work state, where politicians and antiunion groups oppose the effort, saying it could hinder investment in nearby Nissan Motor, Toyota Motor, BMW, and Mercedes-Benz factories. VW favors the vote, the first step to creating a worker-management "works council" similar to those in all its plants globally.
• Post Holdings agreed to buy the PowerBar and Musashi sports nutrition brands from Nestlé for an undisclosed sum. Post has been beefing up on snacks and supplements as time-starved consumers skip sit-down breakfasts, while Nestlé wants to focus on its coffee and chocolate lines.
Before it's here, it's on the Bloomberg Terminal.
LEARN MORE