With Flight-Attendant Battle, United-Continental Merger Looks Far From Finished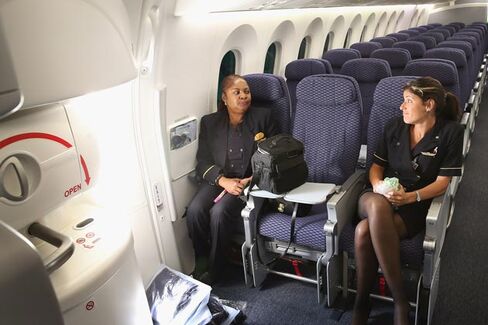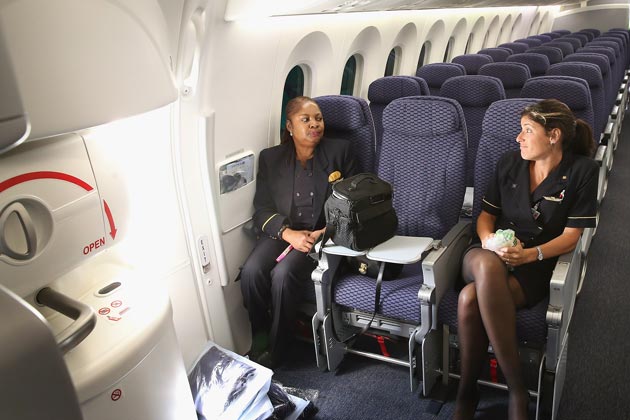 United and Continental Airlines closed their merger in October 2010. More than three years later, several of the carrier's unionized work groups operate much as they did before the deal, with a battle over flight-attendant furloughs highlighting the difficulties the merged company has had in harmonizing contracts to cover tens of thousands of union employees.
United said Wednesday that it plans to furlough 685 flight attendants who did not accept a voluntary proposal last fall, letting those affected transfer to the airline's Continental unit on April 1. Flight attendants who opt to transfer would retain their seniority for pay purposes but not for bidding on schedules, trips, or vacation time. About 1,100 flight attendants have signed on to the voluntary furlough program for periods of 12 months to 18 months without pay but with medical coverage. "United leadership is committed to doing the right thing for our employees, and allowing flight attendants who wish to work the opportunity to do so is definitely the right thing," Sam Risoli, senior vice president for in-flight services, wrote in a Jan. 22 memo to flight attendants.
The United chapter of the Association of Flight Attendants—which represents about 13,000 of the airline's nearly 24,000 flight attendants—says its contract doesn't allow involuntary furloughs, and it is threatening legal action to prevent the attendant swap from United to Continental. "United is just ignoring this," says Christopher Clarke, a spokesman for the United AFA. The company contends that the contract does allow such furloughs.
United and its union chapters, including 280 attendants who work at Continental Micronesia, a Pacific subsidiary, have been negotiating terms for a single contract for more than a year. The Continental union chapter negotiated the flight attendant swap with the company.
Clarke, a San Francisco-based flight attendant for United since 1996, calls the Continental and United contracts "dramatically different" in salary and work rules. He says United's flight attendants do not want to be covered by the Continental pact, which generally offers lower pay rates at the hire date but pays higher compensation with more years of service. Clarke says the United contract also provides its flight attendants with longer minimum layover periods, holiday pay, and other benefits. The Continental contract is less attractive, he says.
United says it has hired 1,900 flight attendants at Continental since the merger—and none at United, given an older Boeing 737 fleet that was taken out of service in 2008. United says that fleet's retirement led to too many flight attendants on that side of the house. "We want to prevent people from losing their jobs, and that's what this is about," United spokeswoman Megan McCarthy says of the decision to furlough attendants.
The move comes as United works to cut $2 billion in costs to boost its bottom line. Since the merger, United's profit and operations have lagged those of domestic peers, and the airline has pledged to investors that 2014 will bring broad financial improvements. Clarke, the union spokesman, says a single contract would obviate the need for the annual attendant furloughs. "If it was a good idea in 2010, do it, finish the merger," he says. "Fix it that way."
Before it's here, it's on the Bloomberg Terminal.
LEARN MORE