Ask a Billionaire: James Dyson on His Management Style
The vacuum cleaner company's founder discusses unconventional management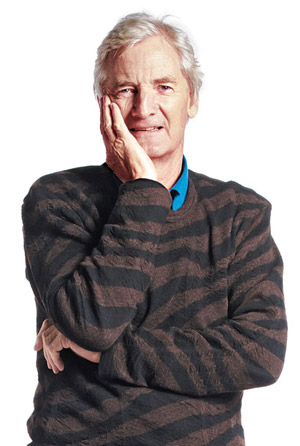 James Dyson
Founder and chief engineer, Dyson
Net worth: $4.4 billion
What kind of manager are you?
A pretty dreadful one. The trouble is, I'm just not that interested in it. I'm interested in working with a group of people to make something work. But it's not conventional management. I just do what I do my way—most of my employees are still here, so it can't be that wrong! If someone has an offbeat idea which sounds daft, consider it and think about it and try it out. We don't have technicians, so engineers go and make their own prototypes and rigs. Letting people try out their ideas, getting them totally involved, that's really important. Getting down there, being with people every day, and experiencing what they're experiencing is also crucial.
Before it's here, it's on the Bloomberg Terminal.
LEARN MORE