Want to Snag a Year-End Bargain? Try These Seven Oversupplied Cars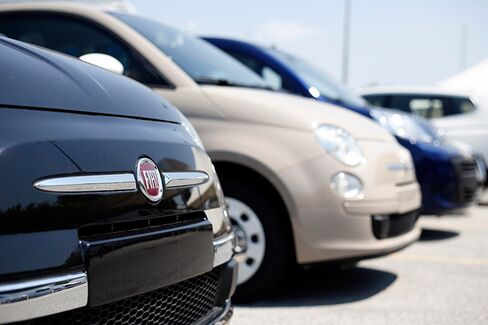 Today and tomorrow may be two of the best days of 2013 to buy a car. Dealerships are always eager to swap inventory for cash at the end of a quarter, and in the final 48 hours of the year they particularly want to make room for the 2014 models that have been trickling in since September. And while demand has been strong all year, so too has production. At the beginning of December, North American dealers had more cars and trucks on hand than at any time in the past two years.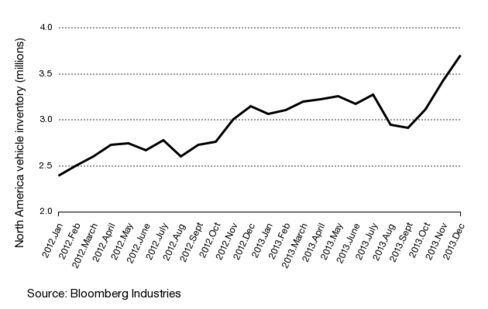 Granted, the brisk pace of buying means car salesmen likely aren't sweating too much about the supply glut. Nevertheless, assembly lines are pulling away a bit from buyers. Here's a look at how many days it would take to sell off current supply, given the pace of recent sales.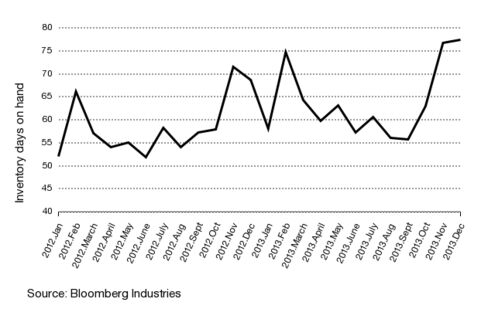 This dynamic doesn't mean every vehicle on the lot today has a sweet incentive sticker on the windshield. Plenty of hot cars are in short supply. Buyers, for instance, aren't likely to have much luck finding a deal on a Subaru or BMW, two brands in particularly short supply in the U.S. at the moment.
Digging into the inventory data reveals the models lingering the most on dealership lots. Generally, car companies like to have about 60 days of supply on hand—that's sort of the supply-chain sweet spot, according to Bloomberg Industries analyst Kevin Tynan. Here are seven models that were multiples above that level this month, the vehicles that salesmen may be particularly keen to cut a deal on before the New Year.
1. Fiat 500 (195 days of supply)
2. Honda Insight (194)
3. Honda CRZ (176)
4. Dodge Avenger (157)
5. Mitsubishi Outlander (150)
6. Buick LaCrosse (148)
7. Lincoln MKS (145)
Before it's here, it's on the Bloomberg Terminal.
LEARN MORE