Lebanon Rockets Hit North Israel, Israeli Army Returns Fire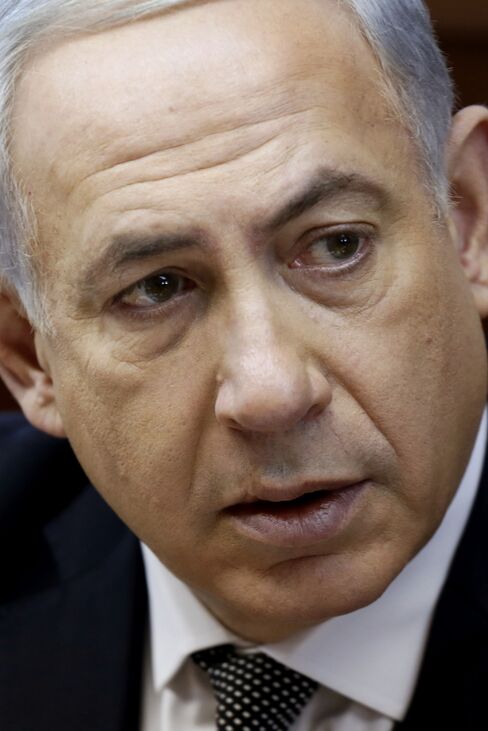 Rockets fired from Lebanon hit open areas in northern Israel this morning, prompting retaliatory artillery fire, the Israeli army said in an e-mailed statement. No injuries or damage were reported in Israel.
Two rockets struck a farm on the Lebanese side of the border, Lebanon's official National News Agency said. No one claimed responsibility.
"We hold the government of Lebanan and the Lebanese army responsible for this morning's fire and whatever happens in their territory," Israeli Defense Minister Moshe Ya'alon said in an e-mailed statement. "The Israeli military responded with a massive firing of shells at the area from which the rockets were launched, and if necessary we will react even more forcefully."
Today's rocket barrage follows the fatal shooting of an Israeli soldier on the Lebanon border on Dec. 15 in what the Lebanese army described as an "individual" act carried out by a lone soldier.
The border has been largely quiet since Israel battled Lebanon's Hezbollah militia in 2006, ending in new security arrangements coordinated by United Nations-led forces in Lebanon's south.
Israeli Prime Minister Benjamin Netanyahu linked Lebanon's Shiite Muslim Hezbollah group to today's attack.
"What happened in Lebanon is that Hezbollah stations thousands of missiles and rockets in homes in the heart of a civilian population and in doing so carries out two war crimes simultaneously," Netanyahu told the weekly cabinet meeting in Jerusalem, according to a text message from his office. "It organizes fire on civilians, as it tried to do today, and it hides behind civilians used as human shields."